Xactimate Estimating Services
If you're seeking a dependable platform for professional Xactimate Estimating Services, whether you're a contractor, adjuster, homeowner, lawyer, or property owner, look no further than Bidding Estimate. Our estimate writers have the necessary expertise to handle property damage estimating services and write insurance claims using Xactimate estimating services. We cater to a wide range of insurance and restoration industries and have worked with various clients throughout USA.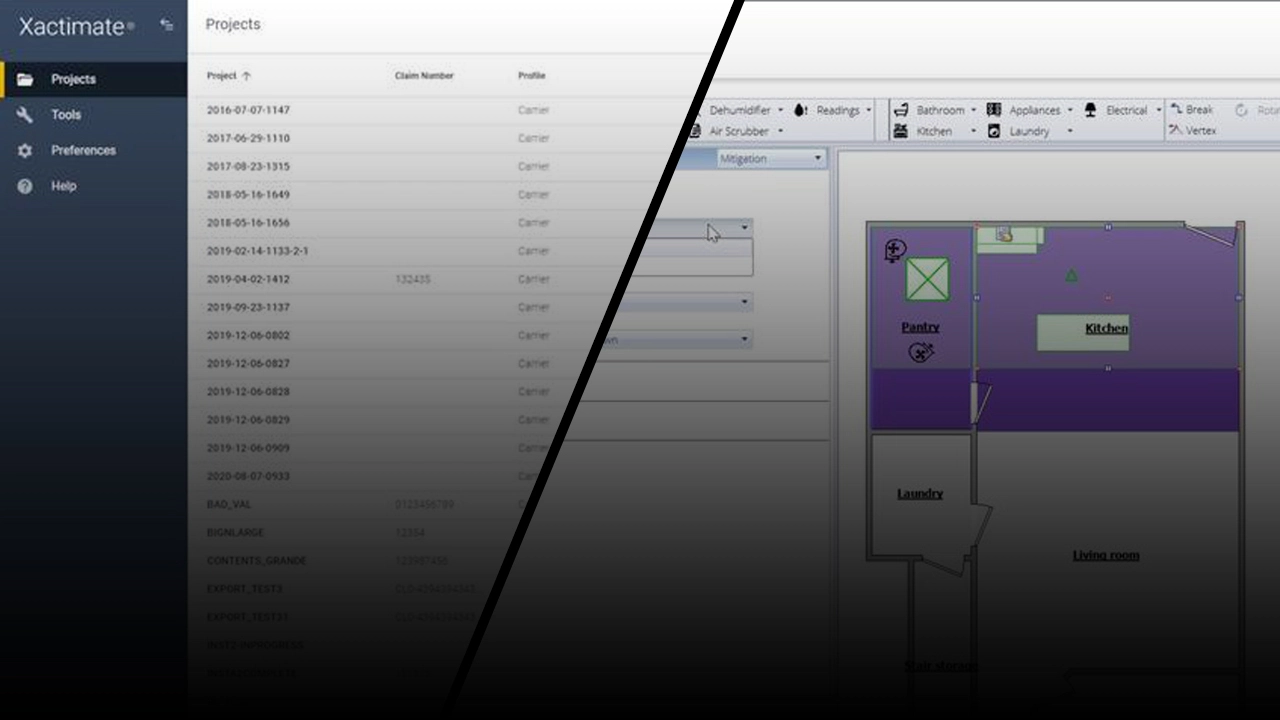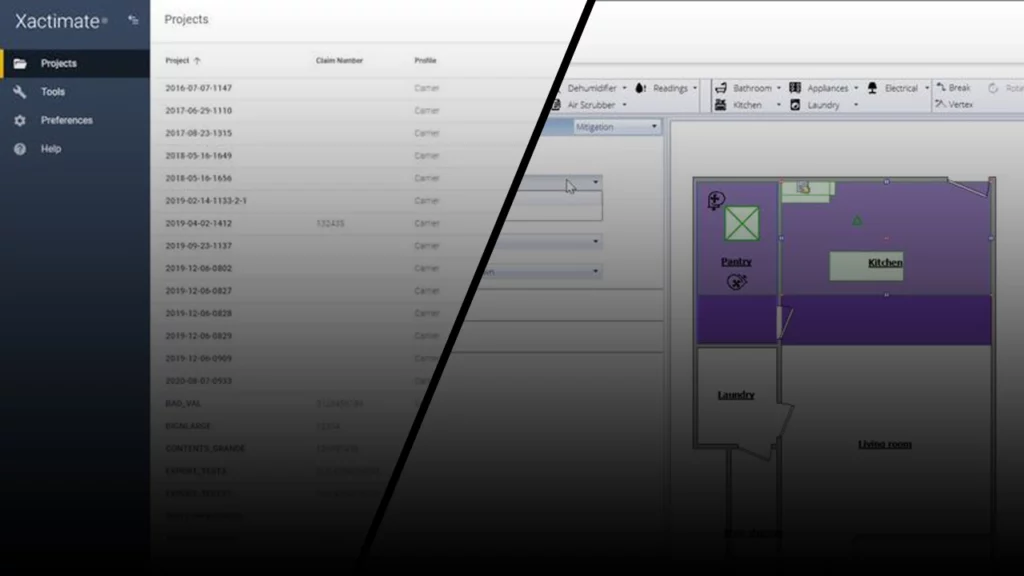 Our estimators use Xactimate Estimating Software to provide precise estimates for a variety of projects, including roofing repairs, water damage restoration, interior and exterior renovations, and more. With Xactimate, we can quickly and accurately calculate the cost of materials and labor, ensuring that our estimates are as precise as possible. Trust us to provide reliable estimates for your next project.
Save Time And Improve The Accuracy Of Your Estimates With Our Xactimate Estimating Services. Get In Touch Today To See How We Can Help!
Our Xactimate Estimating Services
Bidding Estimate's team of skilled in house, Remote Xactimate Estimator and  Freelance Xactimate Estimators are proficient at providing effective assistance for construction projects that have been impacted by disruptive weather conditions.
We specialize in offering Xactimate estimating services to contractors. Our team of experts is proficient in utilizing the Xactimate software to provide accurate and detailed cost estimates for construction projects. With our services, contractors can streamline their estimation process, save time, and ensure precise pricing. We are committed to delivering reliable and efficient solutions that meet the specific needs of our clients.
Homeowners / Property Owners
We offer services tailored specifically for homeowners and property owners. Our skilled team utilizes the Xactimate software to provide comprehensive cost estimates for various home improvement and property restoration projects. By utilizing our services, homeowners and property owners can make informed decisions, ensure accurate pricing, and effectively manage their budgets.
We specialize in providing Xactimate estimating to adjusters. Our team of professionals is well-versed in utilizing the Xactimate software to generate precise estimates for insurance claims. By leveraging our services, adjusters can expedite the claims process, accurately assess damages, and ensure fair settlements.
Bidding Estimate caters to a diverse range of clients, which includes:
Our Estimating Services provide accurate service to clients by saving them time and money in the long run. Through our unique process, we're able to quickly and accurately create cost estimates for early design stages of construction projects. This allows clients to identify areas that may become costly in the future and plan accordingly – saving money and reducing the risk of project overruns. 
Which Software Do We Use for Bim Estimating?
We use the following BIM Estimating software's:
Trust Us To Provide Reliable Estimates For Your Next Project!
Call us at +1(972) 905-4555
Fastest Turnaround 24-48 Hours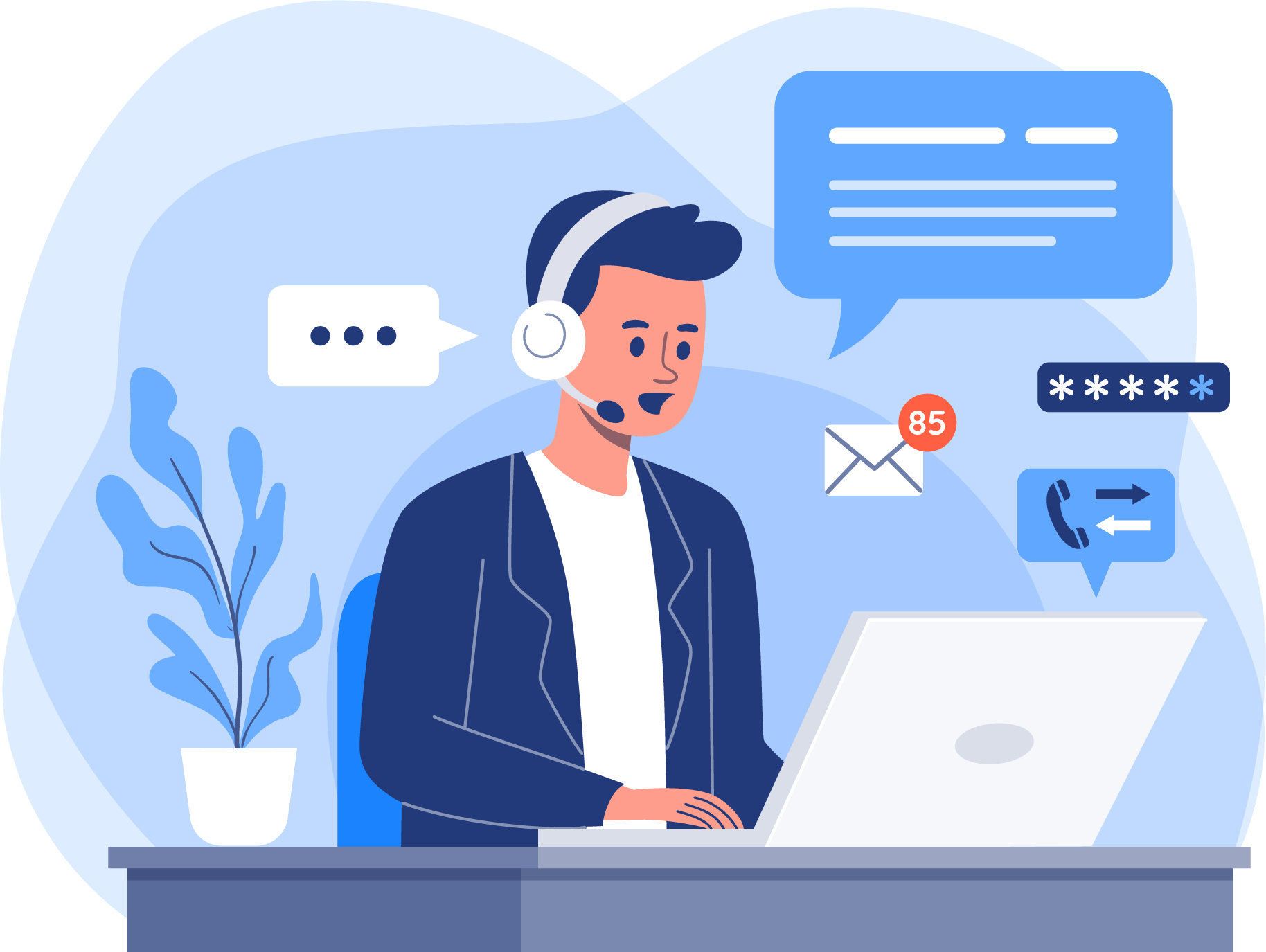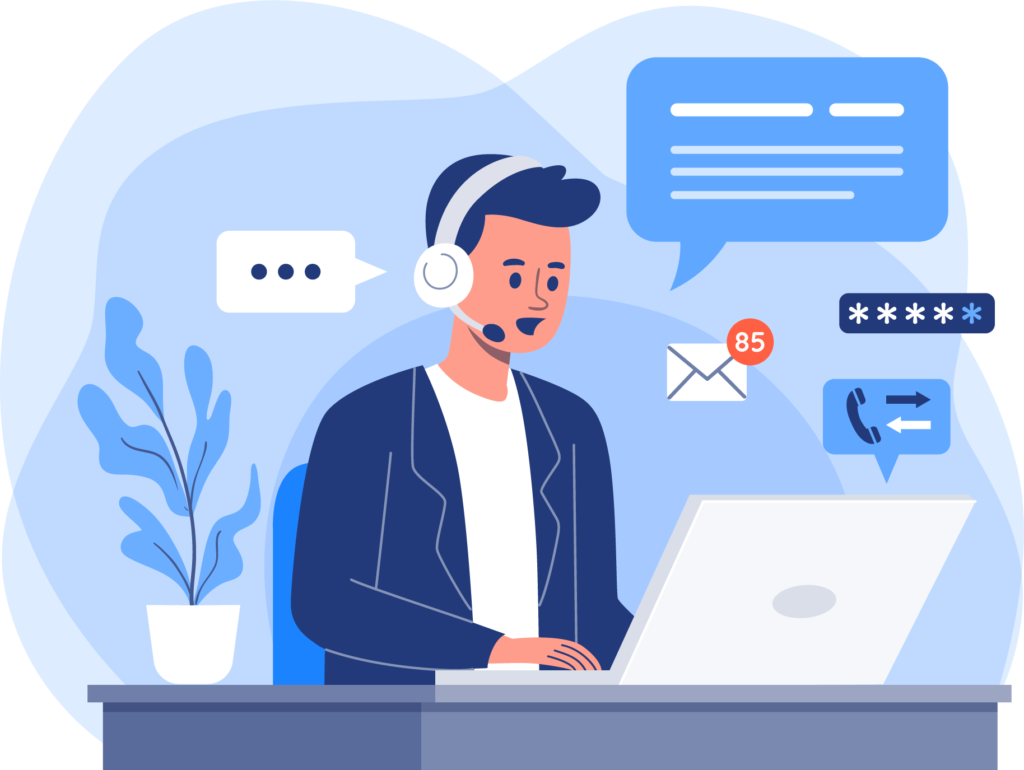 We provide Xactimate Estimating Services to clients throughout the United States, particularly in New York, Maryland, North Carolina, South Carolina, Pennsylvania, Florida, Georgia, Chicago, Minnesota, Oklahoma, Texas, Arizona, California, Colorado & Utah and Canada.
What does BIM stand for ?
BIM stands for( Building Information Modeling)
What is BIM Estimating ?
BIM Estimating refers to the process of estimating construction costs and quantities using BIM (Building Information Modeling) technology. BIM is a digital representation of a building or infrastructure project that incorporates detailed information about its design, construction, and operation.
Located
163 Parkhouse St Unit #3093 Dallas, TX 75207
Email
Sales@biddingestimate.com