To keep your project on track and reduce risks, Bidding Estimate offers Critical Path Method (CPM) scheduling services for the construction sector. Our all-encompassing approach makes the challenging task of construction scheduling simpler and gives you the option to select the most lucrative route for finishing your project on schedule and within your projected budget.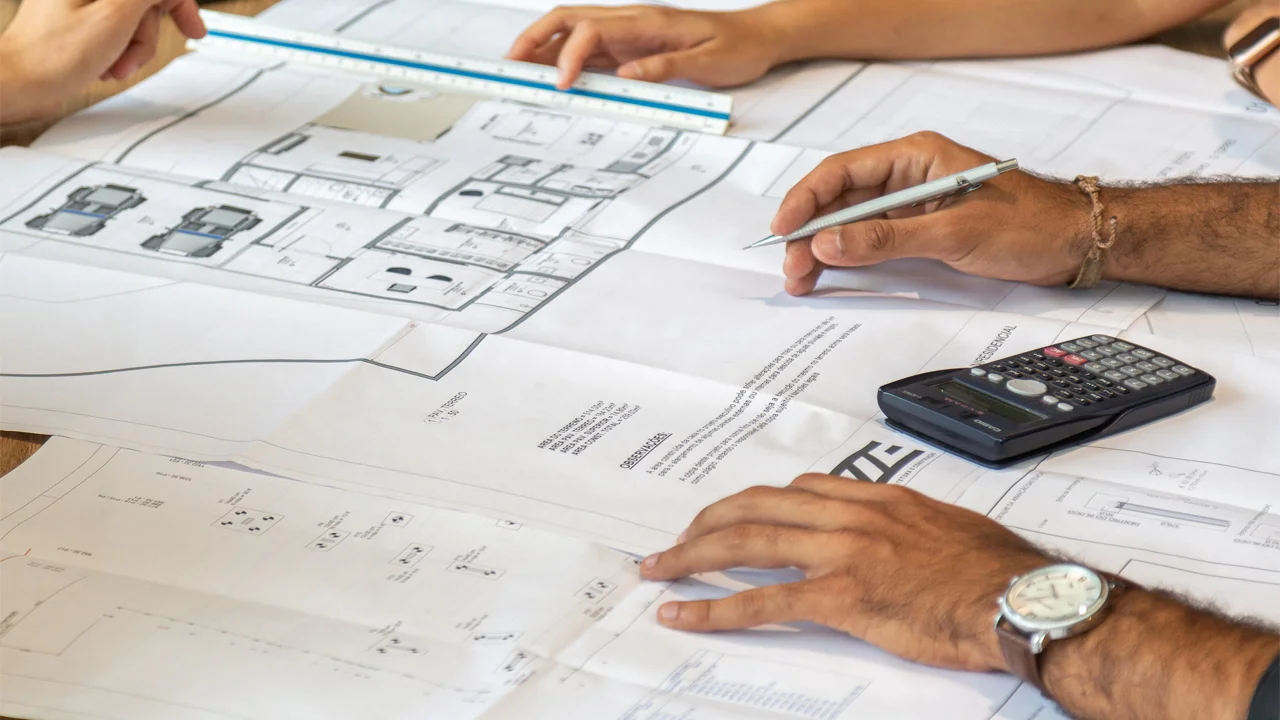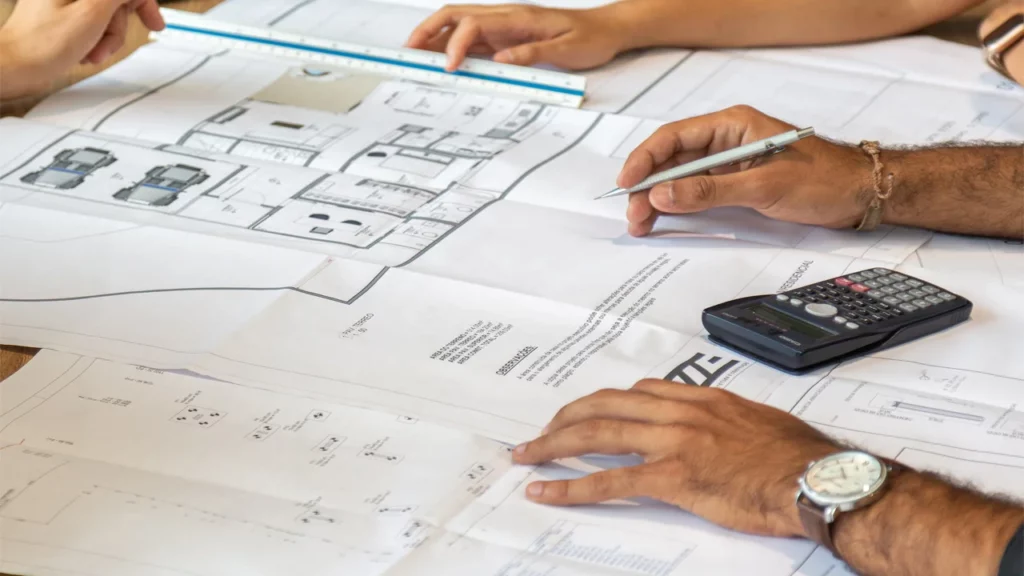 CPM scheduling is a project management technique that is used to plan, manage, and control the scheduling of services, such as maintenance, repairs, or installations. It is an important tool for organizations that provide services to clients, as it helps them to ensure that services are delivered efficiently and on time.
In addition to assisting you in creating a budget and foreseeing potential problems before they occur, a well-designed CPM schedule also makes it easier to reach certain milestones throughout the course of the project. Tasks are planned and organized with efficiency, progress is monitored, results are measured, and updates are made continuously with optimum efficiency.
Optimize Your Construction Project With Our CPM Scheduling Service Today. Contact Us To Schedule A Consultation!
CPM Scheduling Consultant
Our CPM scheduling consultants are fully involved with the project teams at every stage of the construction project, starting from the concept and design phase to pre-construction and close-out. We help clients optimize projects by considering requirements, budget constraints, and industry standards, ensuring revenue growth and timely completion.
As a construction estimating and project management company, Bidding Estimate ensures that your project milestones are realistic by tailoring your scheduling requirements and specifications to enhance your project's value. Our team of CPM scheduling consultants work closely with your project managers, contractors, and architects to consistently monitor and verify that the schedule aligns with the actual on-site work, assist in crucial decision-making, and promptly correct any project delays.
CPM (Critical Path Method) scheduling is considered a good idea for several reasons:
Efficient Project Planning
CPM scheduling allows for a comprehensive and detailed plan of all project activities, their dependencies, and their durations. This helps project managers and teams understand the logical sequence of tasks, allocate resources appropriately, and identify any potential bottlenecks or critical activities that could impact the project timeline.
By using CPM scheduling, project managers can identify the critical path, which is the sequence of activities that determines the shortest possible project duration. By focusing on the critical path, teams can prioritize activities, allocate resources effectively, and optimize time management to ensure timely project completion.
Better Resource Allocation
CPM scheduling helps in allocating resources efficiently by providing a clear overview of when and where resources are required throughout the project. This enables project managers to optimize resource allocation, prevent overutilization or underutilization of resources, and avoid conflicts or bottlenecks that can arise from poor resource planning.
Enhanced Coordination and Communication
CPM scheduling provides a visual representation of the project timeline and critical activities, making it easier for project teams and stakeholders to understand the project's progress. This facilitates better communication, coordination, and collaboration among team members, subcontractors, and other stakeholders involved in the project.
Risk Identification and Mitigation
By analyzing the project schedule using CPM techniques, potential risks and their potential impact on the project timeline can be identified. This allows project managers to proactively plan for risk mitigation strategies, adjust the schedule as needed, and take corrective actions to prevent delays or disruptions.
CPM scheduling provides project stakeholders, including clients, investors, and regulatory bodies, with a clear understanding of the project timeline, milestones, and deliverables. This transparency and predictability help in managing stakeholder expectations, addressing concerns, and building trust throughout the project lifecycle.
Overall, CPM scheduling is a good idea because it enables efficient project planning, optimized resource allocation, improved time management, effective risk mitigation, and better coordination among project teams and stakeholders. It helps in ensuring that projects are completed on time, within budget, and to the satisfaction of all stakeholders involved.
Why Choose Bidding Estimate?
We provide high-quality and dependable advisory services to help you accomplish your project goals. Thanks to our many years of expertise and knowledge accumulated from working with professional organizations in the USA construction industry. Our CPM Scheduling Services ensure accurate and precise delivery, leveraging the expertise of our specialists and the latest tools.
We're proud to offer CPM Scheduling Services with fast response times, ensuring your project is completed on time and within budget. Our prices are quite reasonable, so you will get the highest return on your investment. With our meticulous updating procedures, we keep you updated at every turn, giving you the knowledge and advice you need to make wise decisions.
Our CPM Scheduling Services
We can guarantee the accuracy and precision of our scheduling services by utilizing the most recent software and resources, assisting you in more effectively achieving your project goals. Our team has a wealth of experience using various software applications, which enables us to offer dependable and efficient consulting services for your construction projects.
Our construction consulting professionals are adept at using a variety of applications for schedule development and monitoring, including:
Our construction consulting professionals are adept at using a variety of applications for schedule development and monitoring, including:
What is Included in Our Deliverables
Get To Know About How Much We Will Charge?
Call us at +1(972) 905-4555
Fastest Turnaround 24-48 Hours
Located
163 Parkhouse St Unit #3093 Dallas, TX 75207
Email
Sales@biddingestimate.com