Construction Estimating Services NYC
Bidding Estimate offer comprehensive and accurate Construction Estimating Services in NYC. We are dedicated to providing our clients across New York with unbiased, detailed estimates that they can trust. Our commitment to excellence allows us to provide superior estimates every time. We strive always to ensure our clients have the knowledge and insight necessary for making informed decisions on their projects. Let us handle your Construction Estimating needs and get you reliable results in no time.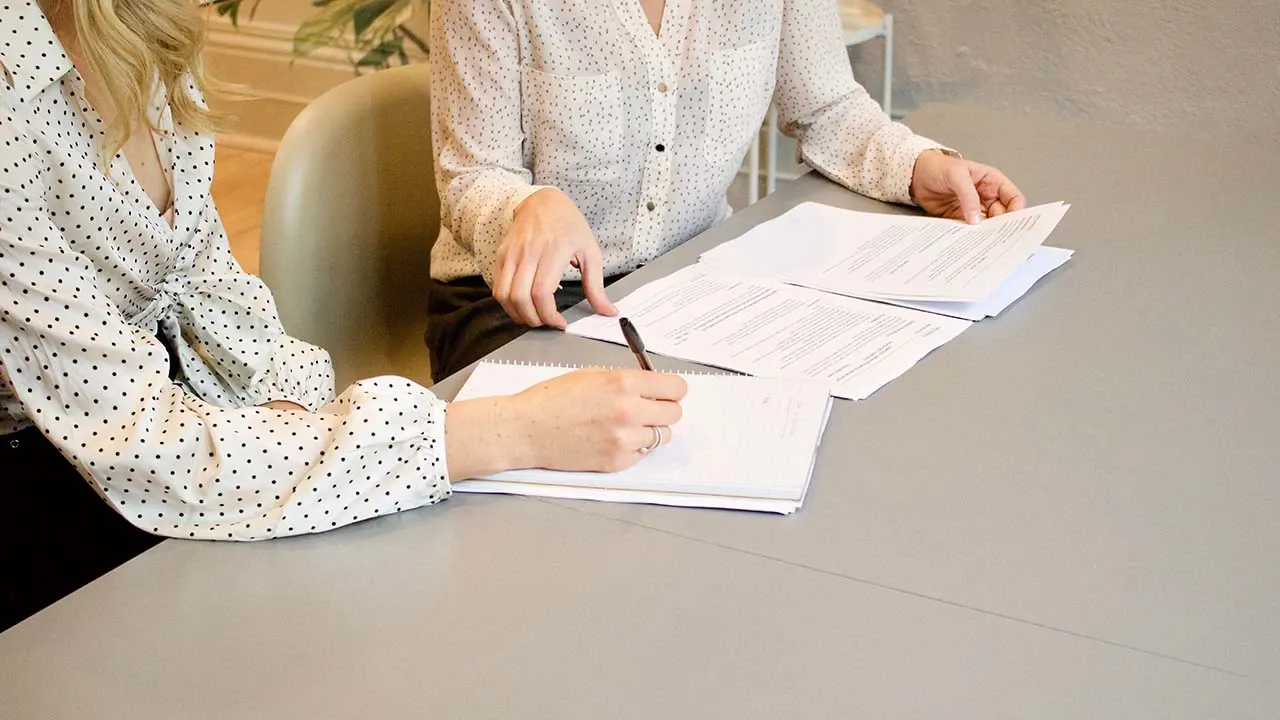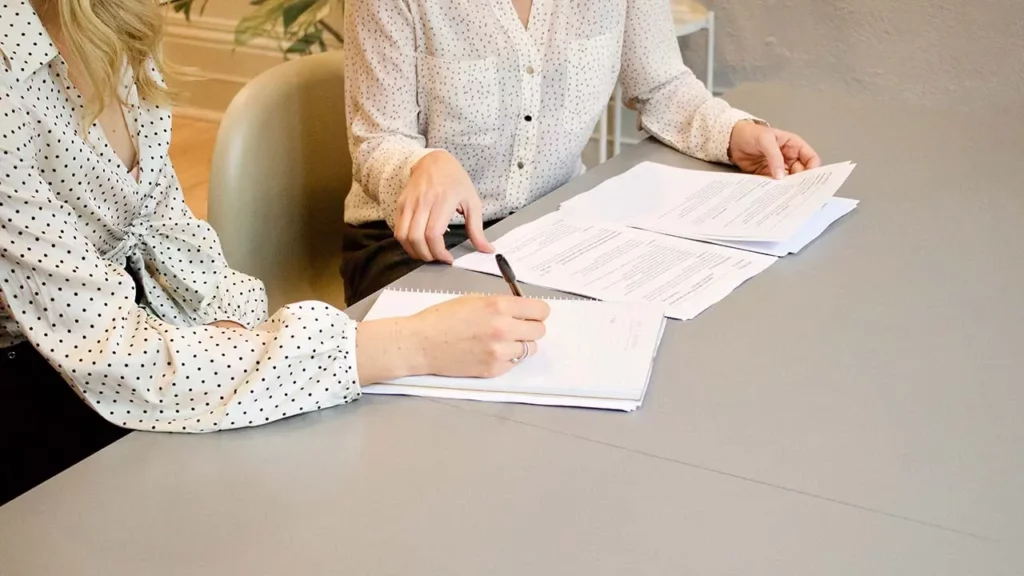 Our years of experience in the industry have helped us to build a strong reputation for providing excellent customer service that is hard to match. Our team of experienced estimators is committed to giving clients detailed cost estimates that are tailored to their specific project needs. To guarantee the accuracy and precision of our estimates, we use cutting-edge equipment and software that is used throughout the industry.
Our vast experience in all CSI trades enables us to effectively manage projects of varying sizes, types, and complexities, including those related to single-family residential properties. At Bidding Estimate, we are committed to delivering top-quality estimating services to our clients in NYC and beyond.
Bidding Estimate, is the best construction estimating company in NYC providing the following takeaways:
Affordable Pricing

Rapid Turnaround Time

High Bid-Success Rate Of Over 92%

Round-The-Clock Customer Support

Accurate Construction Cost Database
Don't Miss Out on Saving 30% With Our Unbeatable Construction Estimating Services in New York! Claim Your Discount Now and Experience the Difference!
Accurate and Efficient Construction Takeoff Services in New York
Are you looking for a trustworthy and efficient partner for your construction projects in NYC? Our team of qualified experts is available to assist you with the creation of precise and trustworthy cost estimates and bids.
We are using best and latest software's to deliver exceptionally accurate estimates
| | |
| --- | --- |
| Cost Works Value | FastPIPE |
| Planswift | FastDUCT |
| Trimble | Bluebeam |
| RS Means | Quest Estimating |
| Xactimate | |
Masonry Estimating Services NYC
Our team of expert estimators with hands-on experience in the masonry trade have the ability to provide detailed and accurate estimates for all types and configurations of masonry units. Our comprehensive estimating report includes a complete takeoff list, labor and material rates, man hours, and color-coded plans, as well as 3D wall renderings from multiple views.
Count on us to handle all your masonry estimating needs with the utmost professionalism and attention to detail. Contact us today to learn more and see how we can help you with your next project.
MEP Estimating Services NYC
We, being the foremost authorities in MEP estimating services, take great pride in presenting an all-encompassing selection of services, which covers mechanical, electrical, plumbing, piping, HVAC, and beyond. We have extensive experience working with MEP contractors on projects of all sizes and types, from small residential restorations to large-scale commercial and industrial developments worth millions of dollars.
Our skilled staff makes use of cutting-edge technology and in-depth knowledge of the sector to make sure that all expenses associated with MEP projects, such as materials, labour, and equipment, are taken into account. We also account for any potential hazards or difficulties that might occur throughout the project in our estimations. With the help of our MEP Estimation Services, clients can decide wisely, remain on budget, and guarantee a successful project conclusion. Call us at +1(972) 905-4555
Concrete Estimating Services NYC
We recognize that concrete contractors often find themselves tied up with field activities, leaving little time for streamlining their bidding process. That's where our expert concrete estimating services come in. Our fast and highly accurate estimates can help concrete contractors meet their deadlines and secure more jobs with improved profit margins.
We aim to help concrete contractors focus on what they do best while we handle the estimating and bidding process. To find out more about our offerings and how we can help you land your next project, get in touch with our team.
Sitework Estimating Services NYC
If you're a sitework contractor, landscaping contractor, excavation contractor or land developer in New York, look no further than our construction estimating services. We specialize in providing accurate and detailed estimates for all types of site work projects in residential, commercial, civil and industrial sectors. 
Our team has the expertise to estimate cut & fill quantities, earthwork volumes, labor hours, and material costs, and we even provide 3D graphical representations of cut & fill areas. Trust us to handle all your estimating needs with precision and efficiency. Contact us today to learn more and get started on your next project.
Steel Estimating Services NYC
Bidding team provides exceptional rebar, structural steel, and miscellaneous metal estimating and detailing services to various professionals in the construction industry, including:
frame contractors

steel manufacturers

Fabricators

Installers

Erectors

Distributors for projects of all sizes and scopes.
Our way of strategically arranging structural steel bars enables us to produce bar bending schedules that reduce the possibility of waste.
Our estimates include a breakdown of all costs, including:
Materials

Labor

Welders

Equipment

Cranes

Taxes

transportation.
Bidding Estimate goal is to provide efficient and cost-effective estimating and detailing services that help our clients maximize their profits and succeed in their projects. 
Lumber Estimating Services NYC
Our estimating services cover all aspects of division 9 wood and plastic composites, including:
Cabinets

Millwork

Lumber

Wood Trusses

Floor Joists

Rough Carpentry

Stud Framing

Wood Paneling

Sub-fascia

Plastic Fabrication

Paver Stands
Our precise lumber cut lists assist woodworkers in minimizing waste by making efficient use of most of the wood logs.
Insulation Estimating Services NYC
Insulation estimating services offered by Bidding Estimate have catered to clients globally, encompassing a diverse range of insulation types such as residential and commercial insulation, as well as industrial and mechanical piping insulation. 
Our estimators use the latest takeoff software to accurately measure the quantities of insulation material needed, ensuring that you have enough material on hand for installation.
Finishes Estimating Services NYC
For all types of construction projects, whether residential, commercial, or industrial, we offer takeoff services for a comprehensive range of interior and exterior finishes. These finishes include:
Flooring

Ceiling

Stucco

Plaster

Gypsum Boards

Drywall

Painting
Our accurate cost estimates and material takeoffs help contractors land more jobs and buy the right amount of material, preventing waste and reordering.
If you're in search of professional estimating services you can count on, we are eager to help!
Call us at +1(972) 905-4555
Fastest Turnaround 24-48 Hours
Our Construction Estimating Services in New York are tailored to meet the specific needs of our clients. For a variety of building projects, we deliver precise and accurate estimates utilizing the most recent technology and certified knowledge. Our expert staff is dedicated to providing high-quality services on schedule and within budget. To find out more about how we can assist you with your New York construction estimating needs, Contact us today.
Located
163 Parkhouse St Unit #3093 Dallas, TX 75207
Email
Sales@biddingestimate.com