Residential Estimating Services
Bidding Estimate provides a wide array of construction estimator services and material takeoff services. For the past decade, Bidding Estimate has aided clients throughout the United States obtain cost estimation services. Our systems are designed to deliver accurate Take-Offs and almost exact prices based on your Area Code, ensuring precise results for our customers.
Stop Playing the Guessing Game With Your Construction Costs. Trust Us to Do the Math and Give You an Accurate Estimate. Give Our Estimating Services a Try!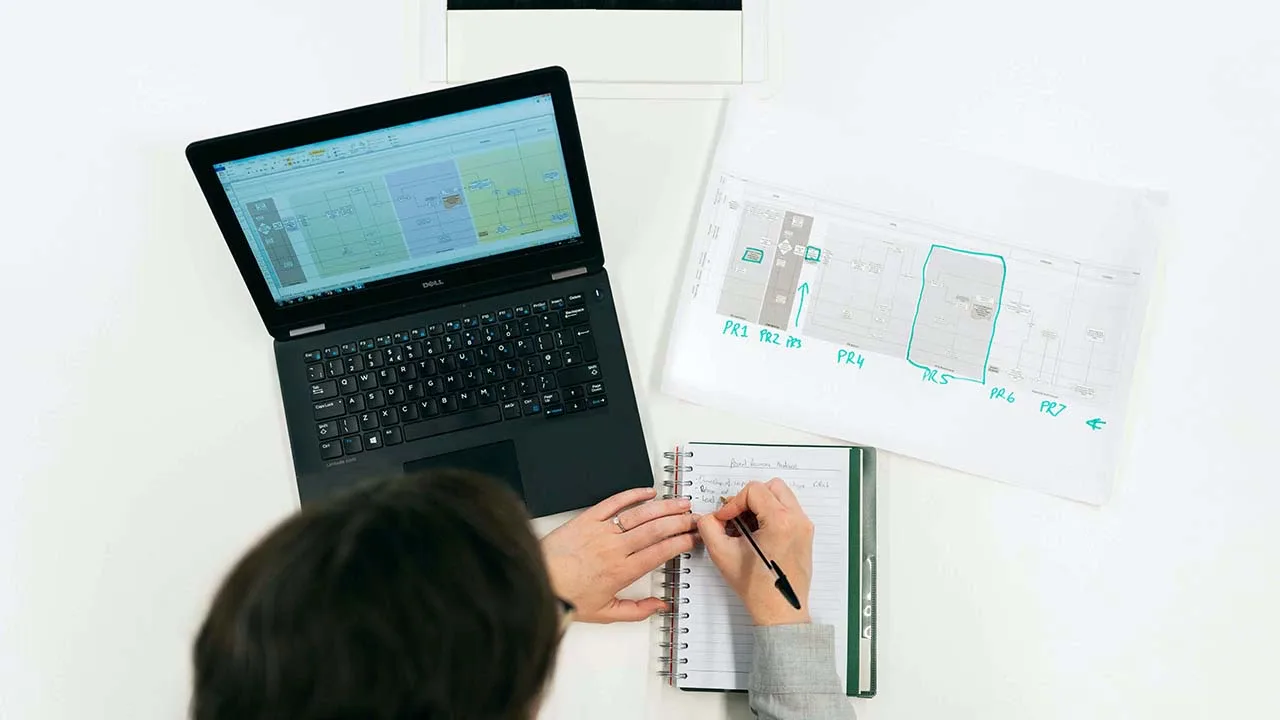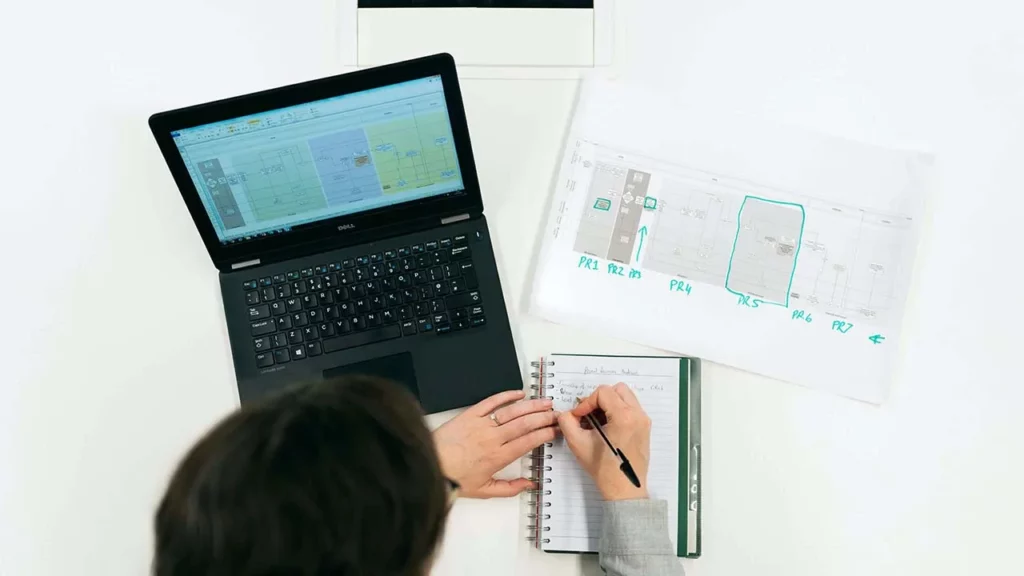 Construction Estimator Services
If you require construction estimator services for your project and seek the assistance of professionals, look no further. As an experienced company, we offer comprehensive estimates for commercial, residential, and civil construction projects. With a proven track record, We provide estimates for single family homes to high rise commercial ventures.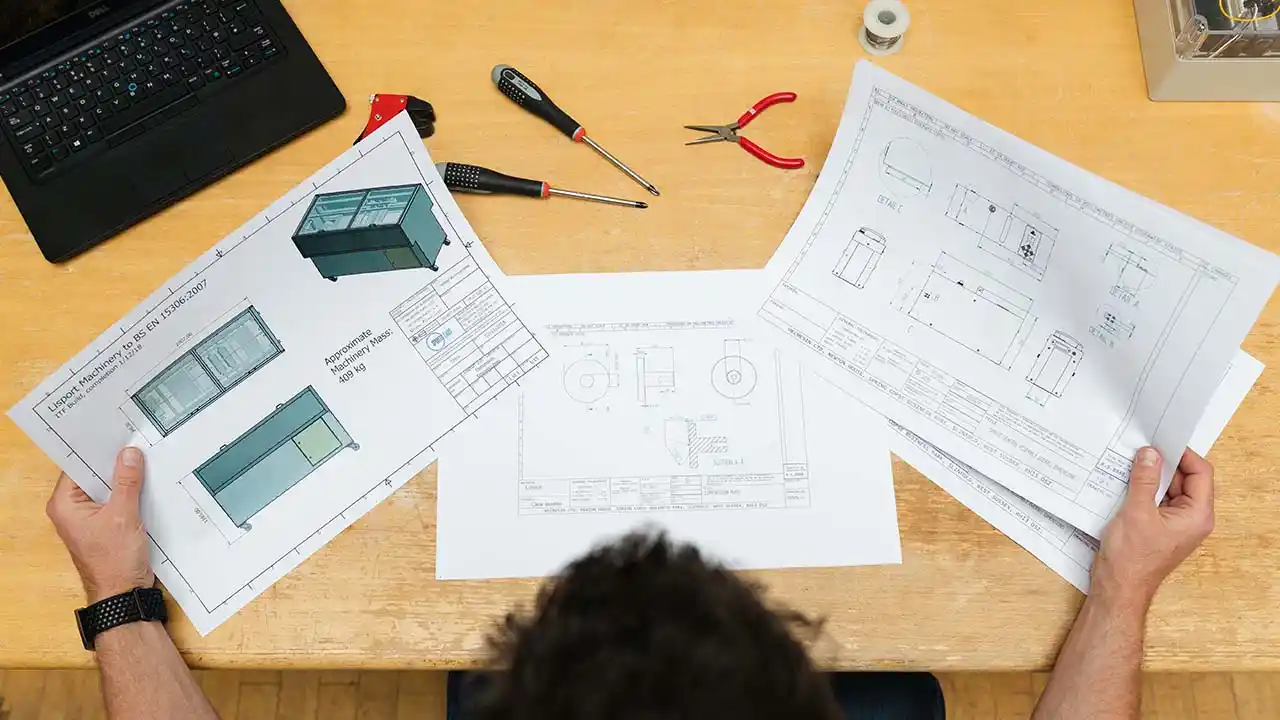 Bidding Estimate provides a detailed Material Takeoff to accurately calculate the required quantity and cost of materials for a construction project. This helps in preparing an accurate bid. Our objective is to offer high-quality and precise estimates at reasonable rates.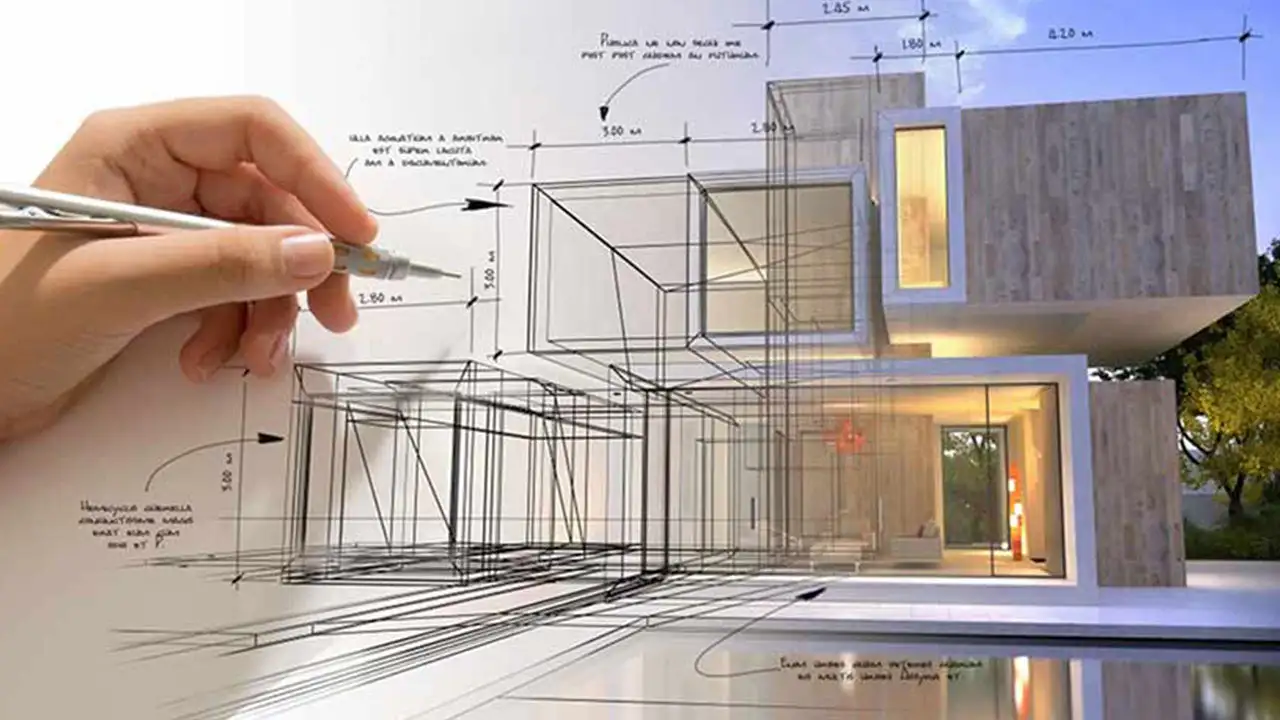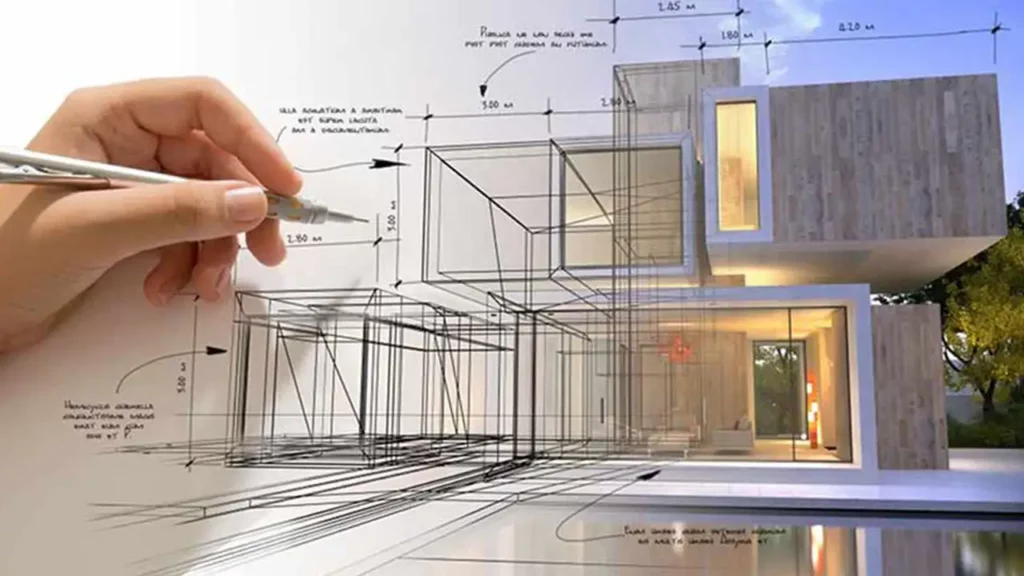 Bidding Estimate offers scheduling services using the Critical Path Method (CPM) to customers across the United States. CPM scheduling is essential for effective project management, and we understand its significance. Our clients can create, evaluate, and adjust baseline schedules by utilizing our services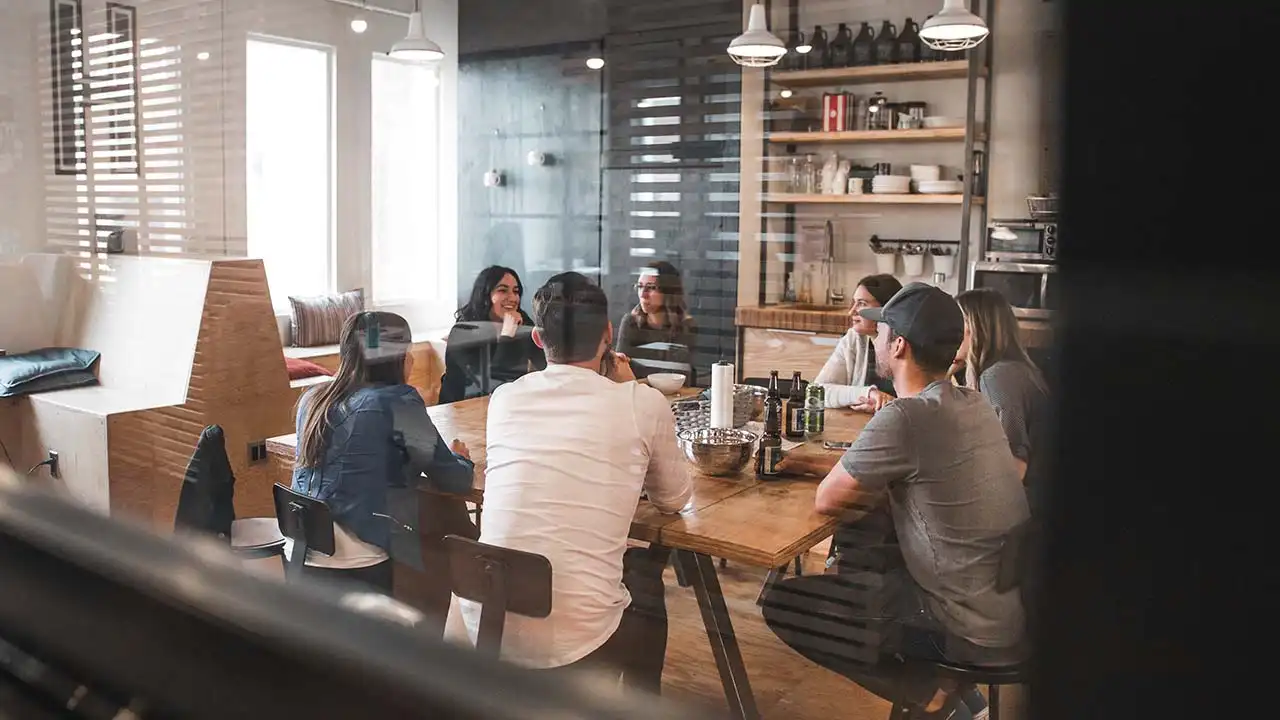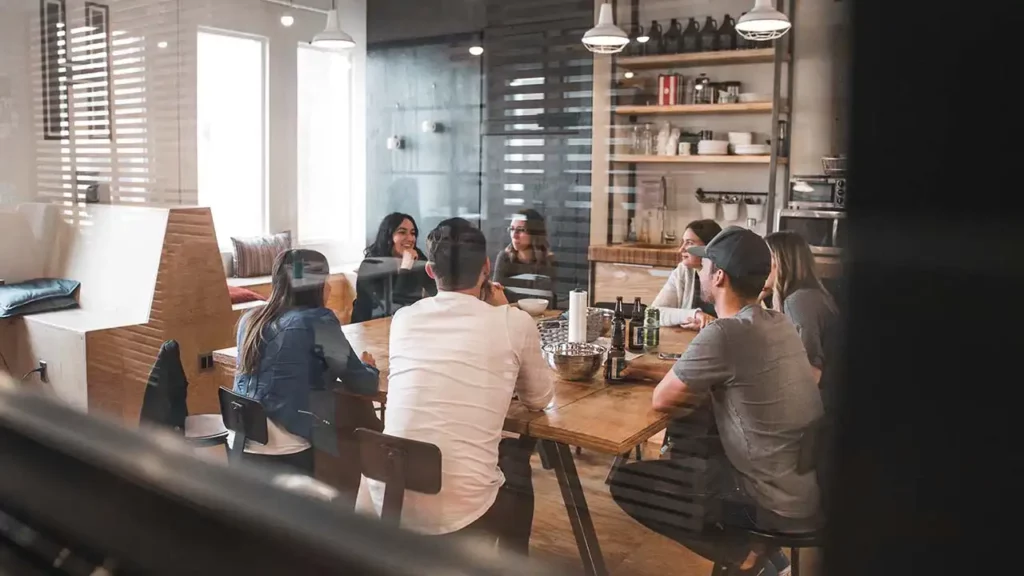 Bidding Estimate is a reliable source for businesses seeking construction estimating company. We provide comprehensive estimates for construction projects, enabling clients to accurately budget and plan their work. With experienced estimators and a commitment to efficiency, Bidding Estimate helps clients save time and win more bids.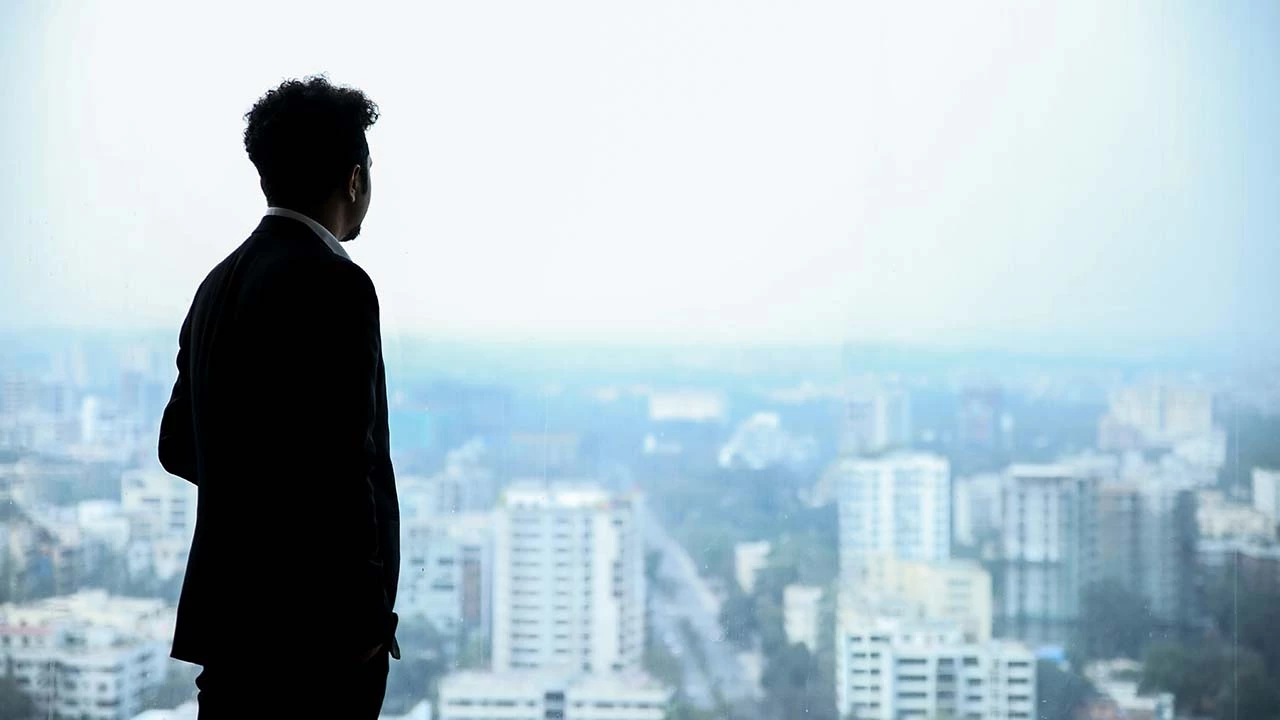 Dedicated Construction Estimator
Our bidding estimate service offers the expertise of a dedicated construction estimator who has the necessary knowledge and experience to review project plans and requirements, identify potential cost reductions, and provide precise cost estimates for construction projects. You can take advantage of our services by having us assign an expert to your residential or commercial construction project to receive customized cost estimates that meet your unique requirements.
Our Team Responsibilities
Our team includes estimators with over 10 years of experience who work alongside field superintendents, specialists, and engineers to determine the cost of structures. We take pride in our efficiency and timely delivery. Our construction estimators are responsible for:
Evaluate budget reports to assess their feasibility for owners and lenders.

Prepare bidding proposals and detailed estimates for surveyors.

Organize markup preparations.

Manage clients' bidding network profiles and submit their bids.

Generate material takeoffs and estimates.

Create preparatory estimates.

Design estimates for Engineering and Architectural firms.

Offer MEP Shop Design and Steel Structuring Estimation Services.
Our portfolio includes estimating services that deliver accurate and customized cost estimates for your construction projects.