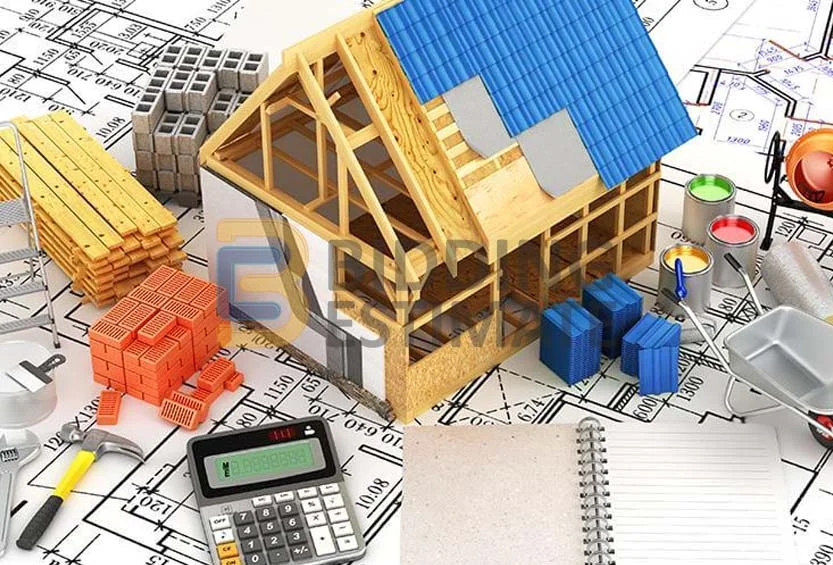 Get Accurate & Detailed single family residential construction material take off services.
Construction material take off services are an essential part of the construction process, especially when it comes to single family residential projects. These services involve accurately and thoroughly calculating the amount of materials needed for a construction project, including everything from lumber and drywall to nails and screws. 
Having accurate and detailed material take offs services is crucial for staying on budget and ensuring that a project is completed on time. It also helps to reduce waste and minimize the need for last-minute orders, which can save time and money. Overall, construction material take off services play a vital role in the success of any construction project, and it is important to choose a construction estimating firm that is experienced and reliable.