is a leading provider of professional estimating services that helps businesses in the construction industry to accurately estimate their project costs. With years of experience in the field, Bidding Estimate has become a trusted partner for many companies seeking to streamline their bidding process and improve their profitability.
A number of services are available from Bidding Estimate, such as detailed quantity takeoffs, labour and material cost analyses, and project budgeting. Our company's staff of skilled estimators collaborates closely with clients to fully comprehend their project requirements. This makes it possible for us to provide tailored solutions that satisfy their particular needs.
What sets Bidding Estimate apart is their commitment to accuracy and attention to detail.We ensure that our estimations are as accurate as possible using the most recent technologies and methods available in the market, assisting our clients in minimising risk and maximising profit. In order to give clients the most pertinent and trustworthy information, we also stay updated with the most recent industry trends and laws. We have more than 10 years of expertise in the AEC sector and have a complete understanding of how the building sector has developed. This enables us to offer our consumers the proper advice and guidance.
Interested in Learning More About Our Construction Estimating Services? Schedule a Consultation With One of Our Experts to Discuss Your Needs and How We Can Help.
At Bidding Estimate, our main objective is to provide cost-effective consulting and estimating services for the construction industry. Our team comprises proficient professionals who are dedicated to understanding the unique needs of each client and delivering precise and reliable estimating solutions. Our ultimate aim is to be a single destination for all our clients' estimating requirements, eliminating the need for them to search elsewhere. As one of the leading estimating companies in USA, we strive to provide our clients with reliable and comprehensive cost estimates that help them make informed decisions about their construction projects.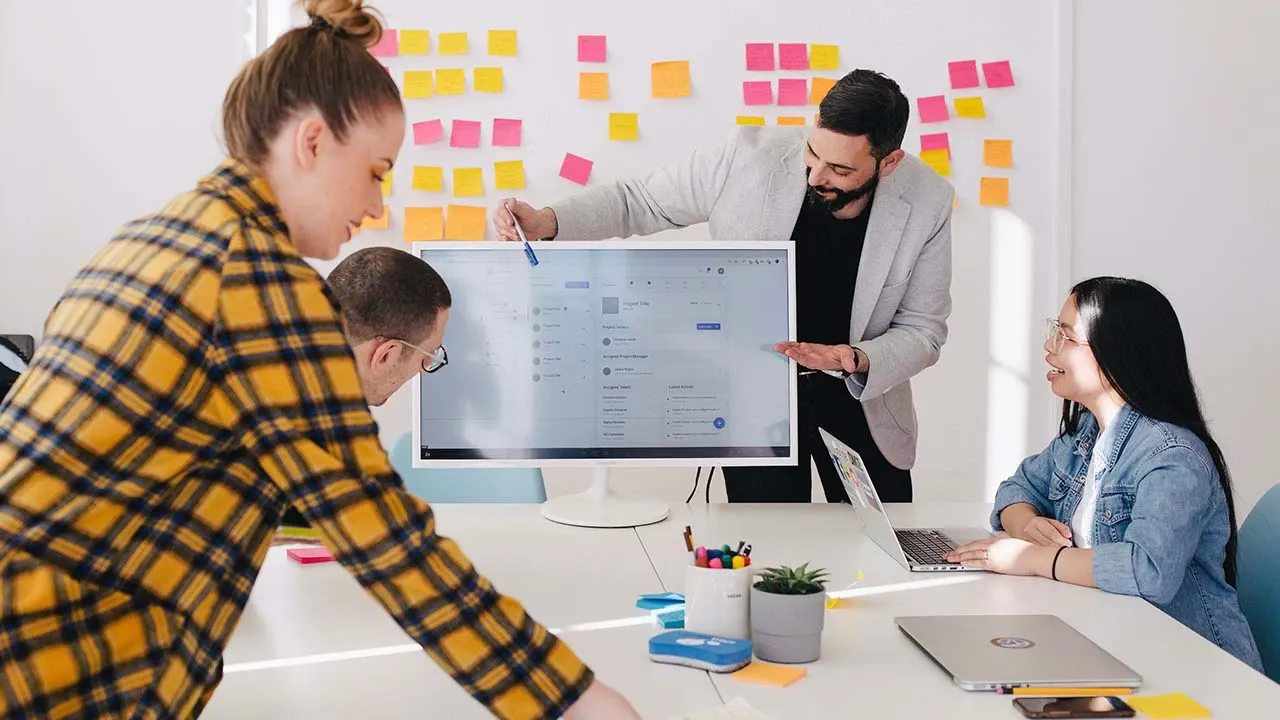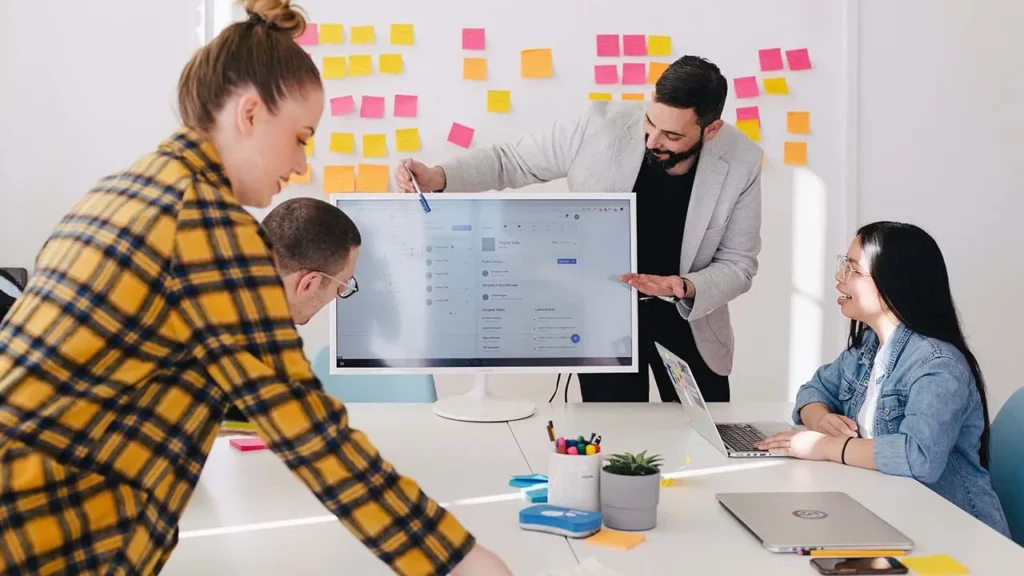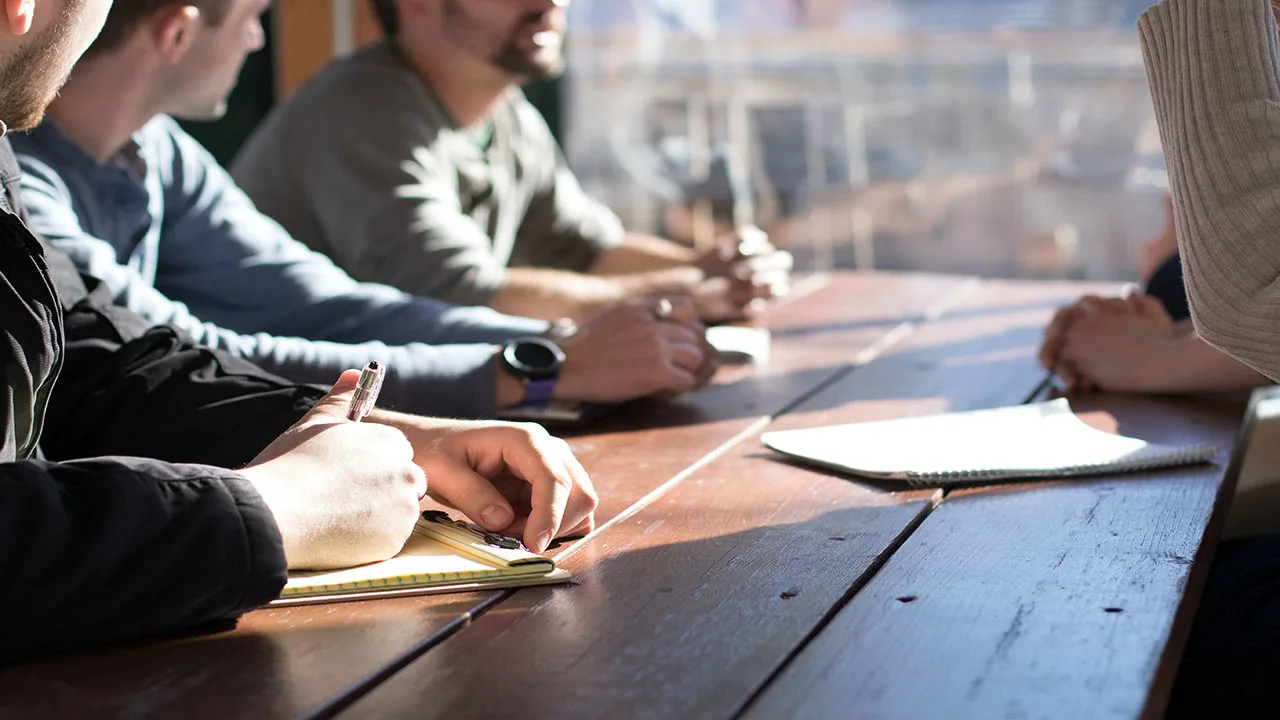 We have extensive experience in delivering construction cost estimates for projects of all sizes, ranging from small constructions to multi-million dollar evaluations, to construction companies worldwide. Our commitment to quality services, timely deliveries, and outstanding customer support has earned us a loyal and stable base of repeat clients, who trust us as their preferred partner for all their estimating needs.
Bidding Estimate provides a comprehensive range of services, including:
Cost Estimating Services

Commercial Estimating
Industrial Estimating

Value Engineering

CAD Drafting Services

Material Takeoff Services

CPM Scheduling Services

Project Cost Management Services
We have a team of in-house trade specialist estimators and engineers who can provide cost estimates in all CSI divisions. Our expertise covers a wide range of categories, including:
Site work

Lumber

Framing

Structural Steel

Concrete

Masonry

Mill work

Doors and Windows

Electrical

Plumbing

HVAC Systems

Ductwork

Mechanical

Precast

Cabinets and Countertops

Roofing

Flooring

Drywall

Painting

Wall Insulation

Piping Insulation

Piping take-offs
Our expertise in managing technically complex construction projects and delivering exceptional sound experiences has enabled us to offer cost estimation and consultation services across a wide range of construction portfolios. These include:
Mixed and Multi-use Residential

Commercial

Industrial

Retail

Institutional

Civil and Public Works

Airports and Highways

Parks and Recreation

Mining and Marine
Bidding Estimate is a reputable construction estimating company that offers a comprehensive range of solutions to meet the needs of construction projects of all sizes. With years of experience in the field, we have established a strong reputation for offering precise and trustworthy cost estimates that allow builders and contractors to confidently plan and carry out their projects.
The personalized nature of our customer service is another benefit of using Bidding Estimate. In order to create estimates that are in line with their clients' individual aims and objectives, we take the time to comprehend the particular requirements of each project. Our team is meticulous and highly skilled, allowing us to be recognized as a leading construction estimating firm in the industry.