Construction Estimating Services in California
Our company specializes in providing top-notch Construction Estimating Services in California. With years of industry experience and a team of highly skilled professionals, we are committed to delivering accurate and comprehensive estimates for construction projects throughout the state. As a reliable partner, we understand the importance of precise Cost Estimation in the construction industry. Our dedicated team utilizes the latest software and advanced techniques to analyze project requirements, evaluate Materials, Labor, And Equipment Costs, and provide detailed estimates that enable our clients to make informed decisions.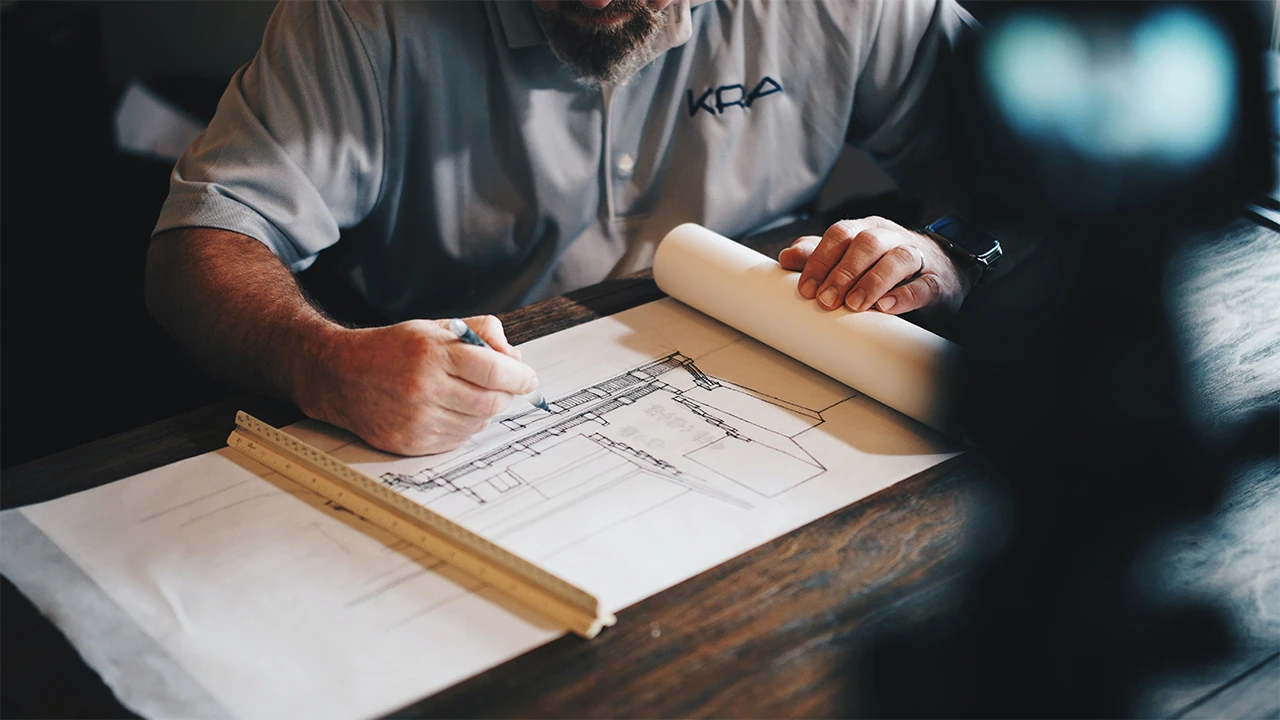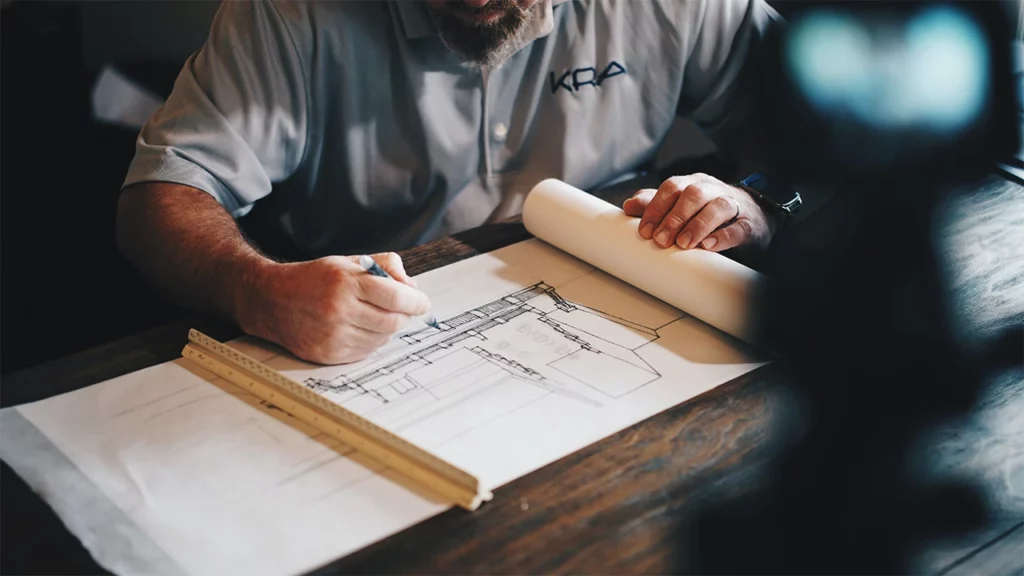 By availing our Estimating Services in California, clients can benefit from our expertise in Residential, Commercial, and Industrial projects. Whether it's a small renovation or a large-scale construction endeavor, we tailor our services to meet the unique needs of each project, ensuring transparency, accuracy, and efficiency.
Partnering with us means accessing a wealth of knowledge and experience, saving time and resources, and mitigating potential risks. We are proud to serve clients across California and contribute to the success of their construction ventures through our Construction Estimating Services.
Experience Accurate And Efficient Estimating Services In California Contact Us Today To Streamline Your Project Planning And Maximize Your Cost Savings!
Our Construction Estimating Services in California
We provide an extensive array of cost estimating services in California to cater to the diverse needs of our clients. Our comprehensive offerings include:
We are using best and latest software's to deliver exceptionally accurate estimates
| | |
| --- | --- |
| Cost Works Value | FastPIPE |
| Planswift | FastDUCT |
| Trimble | Bluebeam |
| RS Means | Quest Estimating |
| Xactimate | |
Our estimating services in California cover a wide range of trades to meet the diverse needs of the construction industry. We offer comprehensive estimating services in all CSI trades, ensuring accurate and detailed cost assessments for each specialized area. We provide estimating services in all CSI Trades  include:
Boost Your Construction Projects with Accurate Estimates - Use Our Construction Estimating Services in California Today!
Call us at +1(972) 905-4555
Fastest Turnaround 24-48 Hours
Bidding Estimate is dedicated to providing accurate and detailed Construction Estimating Services in California. With experienced estimators and advanced software tools, we deliver reliable estimates across various trades. Our commitment to professionalism and timely delivery ensures that clients can make informed decisions and bid successfully on construction projects. Trust Bidding Estimate for thorough and trustworthy estimating solutions in California.
Located
163 Parkhouse St Unit #3093 Dallas, TX 75207
Email
Sales@biddingestimate.com