Material Takeoff Services
Bidding Estimate specializes in providing material takeoff (MTO) services, a crucial aspect of construction planning and estimating. Our team conducts a detailed analysis of construction drawings, specifications, and project documents to identify and list all the materials required to complete a project, ensuring accurate budgeting, efficient procurement, and minimized waste. Our estimators have years of experience in the industry and uses cutting-edge technology to ensure that your project has everything it needs to succeed.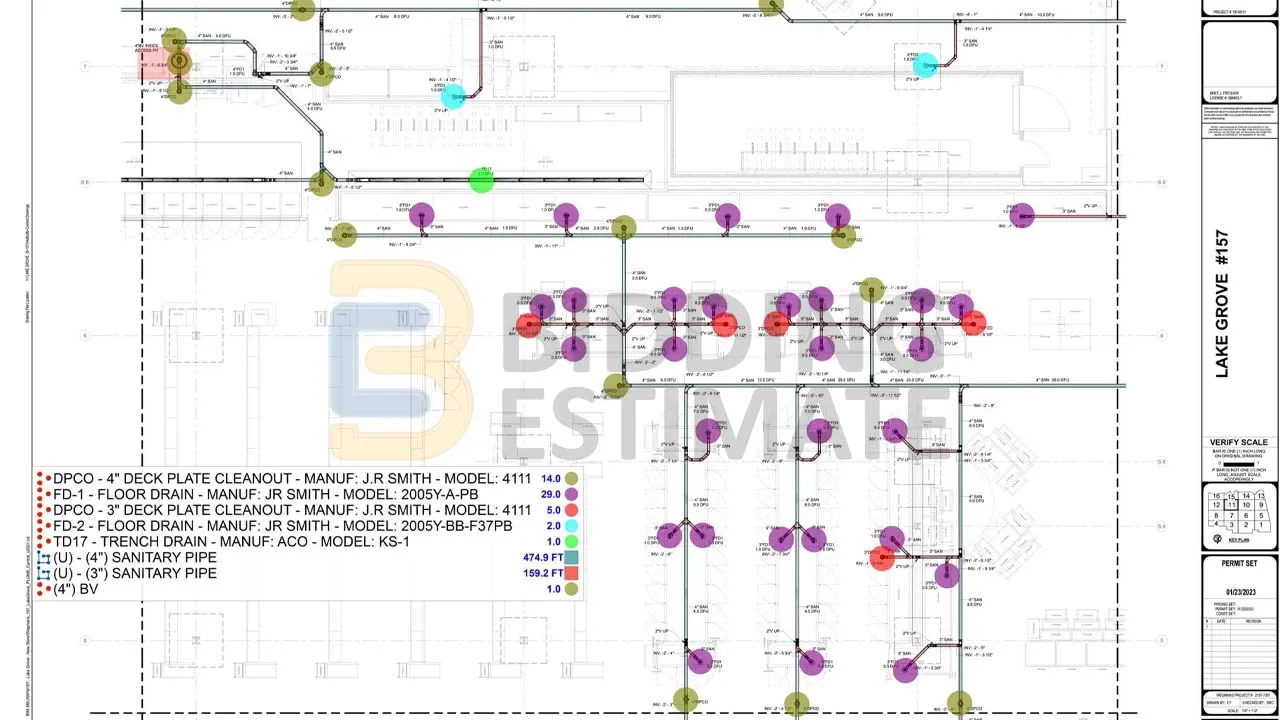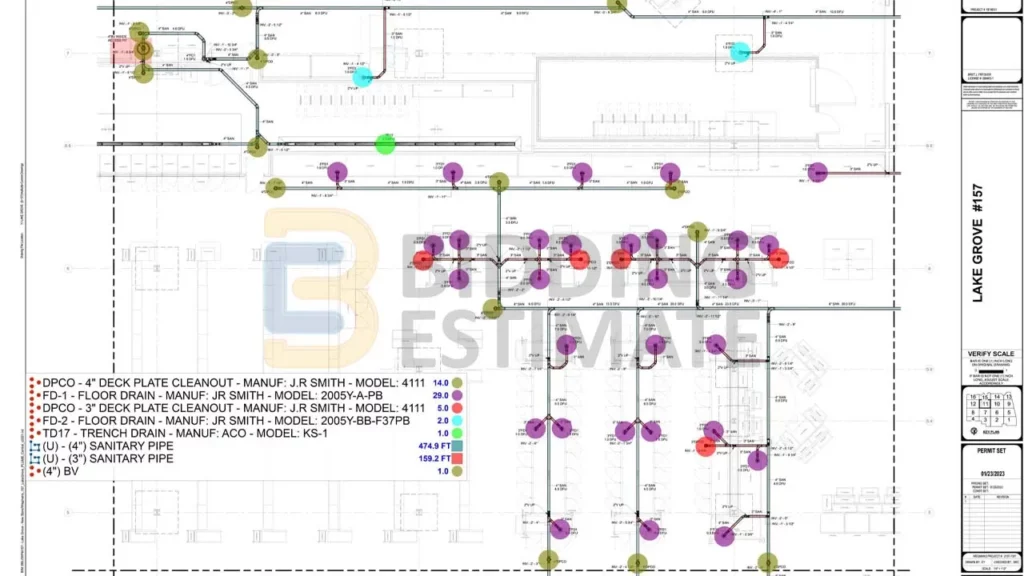 With a keen eye for detail and a commitment to excellence, we take pride in delivering only the best results to our clients. When you partner with us, you can rest assured that your project will be completed efficiently and within budget. Let us take care of the materials so you can focus on what you do best: bringing your vision to life.
What Is Included in Our Material Takeoff Services?
The material takeoff services offered by Bidding Estimate include:
Material Types:

Concrete, steel, lumber, insulation, electrical components, plumbing fixtures, etc.

Material Quantities:

Measurements in units like square footage, linear footage, cubic yards, or number of items.

Material Specifications:

Dimensions, grades, and other relevant details.

Material Costs

: Unit prices and total costs based on market rates or supplier quotes.
All the materials needed for a building project must be identified and listed as part of the material takeoff procedure. Analyzing the project plans and specifications is how this is accomplished. The materials mentioned could include everything from roofing materials to electrical fittings, plumbing fixtures, including wood, steel, and concrete. A detailed list of all the materials needed for the project, along with their quantities and specifications, will be included in our material takeoff.
Our material takeoff services are made to be time and money-saving for our customers. We are aware that timely material deliveries and precise cost estimations are essential to the success of any construction project. By offering precise material takeoff services, we assist our clients in making knowledgeable choices and avoiding expensive delays or errors in their projects.
Don't Risk Over-Ordering or Under-Ordering Materials - Get a Comprehensive Material Takeoff Report From Our Experienced Team!
Why is Material Takeoff Important?
Material takeoff is important for several reasons. Firstly, it helps to ensure that the correct quantities and types of materials are ordered for a construction project, which can help to avoid delays and cost overruns due to shortages or excess materials. Additionally, a material takeoff  report/list provides accurate and detailed information on the materials required for a project, which is essential for creating an accurate cost estimate. This can help to avoid the risk of underbidding or overbidding on a project, which could impact the profitability of a construction company.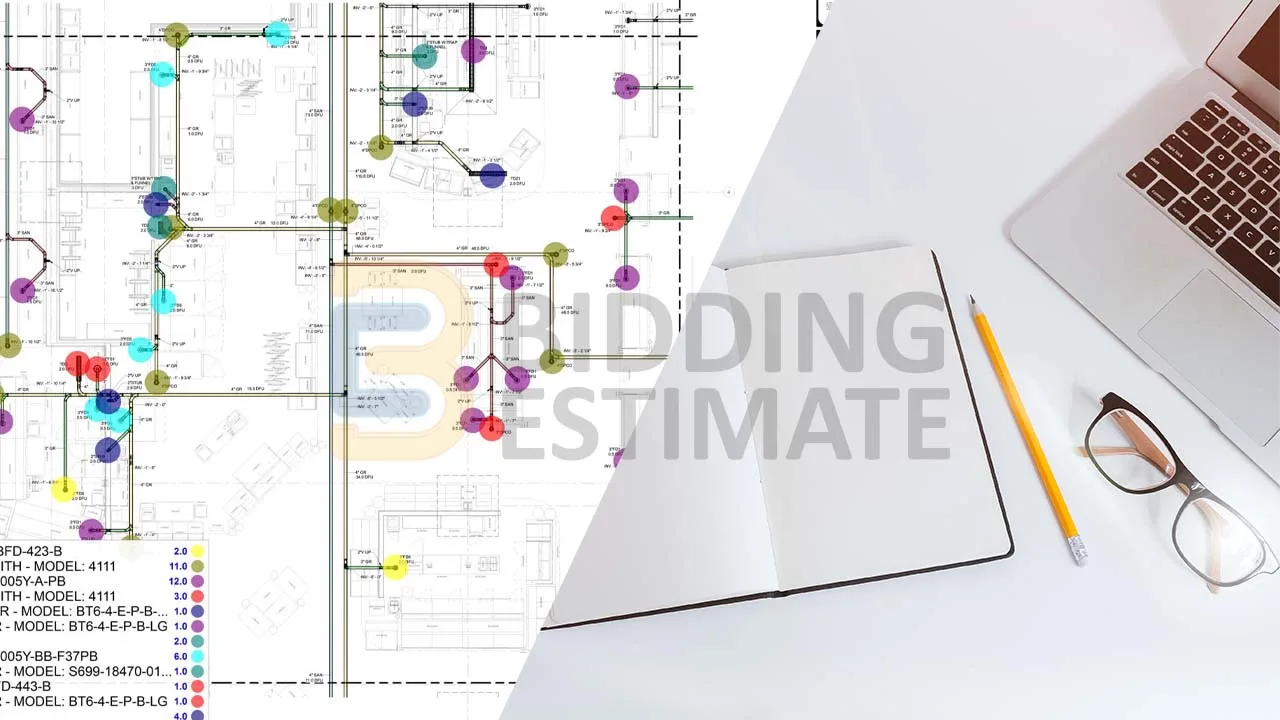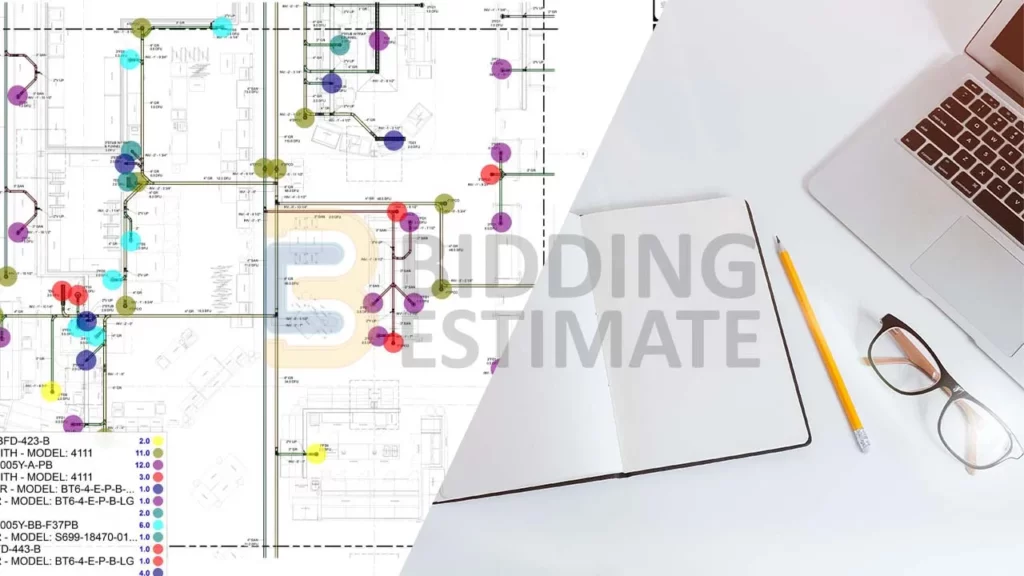 For building projects of all sizes and types, We provide thorough material takeoff services to our clients because we recognize the need of proper takeoff in building projects. For many different construction projects, including industrial, commercial, and residential buildings, our team of professionals has performed material takeoff.
Material Takeoff Services In All CSI Divisions
Don't Guess Your Material Needs - Get a Takeoff Report!
Call us at +1(972) 905-4555
Fastest Turnaround 24-48 Hours
Our team of experts has years of experience and high skill levels in providing material takeoff services. To fully comprehend our clients' unique needs and demands, we engage closely with them. We pledge to deliver our material takeoff reports on schedule and with great client service. We take pleasure in what we do and make sure that our customers get the best possible service.
We provide material takeoff services to clients throughout the United States, particularly in New York, Maryland, North Carolina, South Carolina, Pennsylvania, Florida, Georgia, Chicago, Minnesota, Oklahoma, Texas, Arizona, California, Colorado & Utah.
Located
163 Parkhouse St Unit #3093 Dallas, TX 75207
Email
Sales@biddingestimate.com