Quantity Takeoff Services
We offer accurate quantity takeoff services to assist our clients in estimating the quantities and costs of construction materials required for their projects. Quantity takeoff is the process of estimating the quantities and costs of materials, labor, and equipment needed for a construction project. A variety of experts, including general contractors, subcontractors, architects, and developers, rely on Bidding Estimate.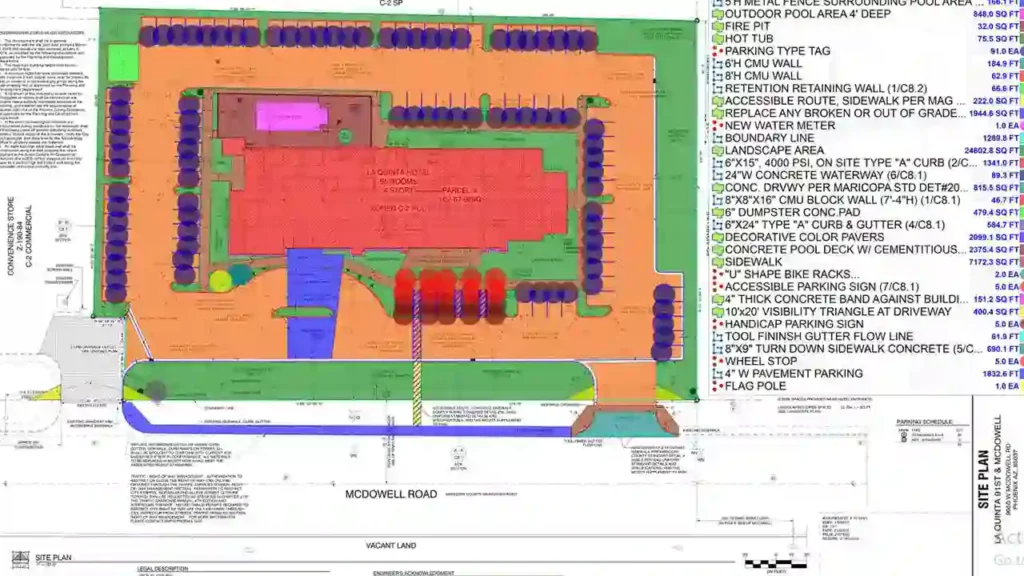 Completing project takeoffs can be a time-consuming task. At our company, we aim to alleviate this burden so that you can concentrate on other critical aspects of your business. Our team has extensive experience in performing construction takeoffs including new construction and renovations for private, residential, public, commercial, industrial, educational, civil, institutional, and retail projects.
We use advanced software and industry expertise to provide accurate and reliable takeoffs, helping clients save time and money in their construction projects. We pride ourselves on delivering the most reliable takeoff services in the USA.
We provide high quality takeoff services that cater to the specific needs of various individuals, including:
Don't Let the Hassle of Manual Takeoffs Slow You Down – Try Our Quantity Takeoff Services Today and Take Your Construction Projects to the Next Level! Contact Us Now to Get Started.
Quantity Takeoff Services In All CSI Divisions
Our Quantity Takeoff Services For:
During the initial stages of a construction project, developers and investors must conduct quantity takeoffs to assess the project's viability before investing their time and money. Drawing on our extensive experience in the industry, we offer highly dependable preliminary estimates as part of our construction takeoff services. Bidding Estimate's estimators can provide developers with preliminary takeoffs and estimates to help them make informed decisions and take appropriate action. 
General Contractors contact us to validate the bids put forward by their subcontractors before embarking on a construction project using any method of project delivery or construction configuration. To establish precise numbers for construction projects, our team of construction estimators offers comprehensive preconstruction final quantity takeoffs and estimates.
Contractors often find that performing takeoffs and estimates is a time-consuming process that hampers their productivity. As a result, many subcontractors seek our assistance for accurate and comprehensive quantity takeoffs. We help finalize their bids for presentation to their clients, including owners and General Contractors and subcontractors, within 24 hours, and with a 60% reduction in estimating costs. 
Before starting a project, homebuilders and owners want to make sure that their investment will be worth it. To help them understand how much the project will cost in terms of materials and labor, our estimators analyze the project and provide an estimate. This estimate helps get financing, getting quotes from suppliers, and checking bids using our reliable takeoff services.
When architects make plans for a project, they have to make sure they stay within their clients' budget. That's why we offer exact measurements and cost estimates through our takeoff services to help them with all parts of the project planning and design process.
We provide precise takeoffs that help vendors and retailers recommend the right amount of materials and quantity to meet their clients' needs. This leads to more sales and better relationships with customers in the long run. Plus, our accurate takeoffs help prevent changes to the order, reduce waste, and support eco-friendly practices.
Outsource Your Takeoffs to Us​
Hiring a professional estimating company to handle your quantity takeoff is an ideal solution for all your estimating needs. It saves you from the hassle of paperwork, allows you to concentrate on your core business, and enables you to add value. Moreover, you can get accurate and expert takeoffs within the shortest possible time frames. In addition, outsourcing saves you the cost of employing a full-time construction estimator without sacrificing accuracy.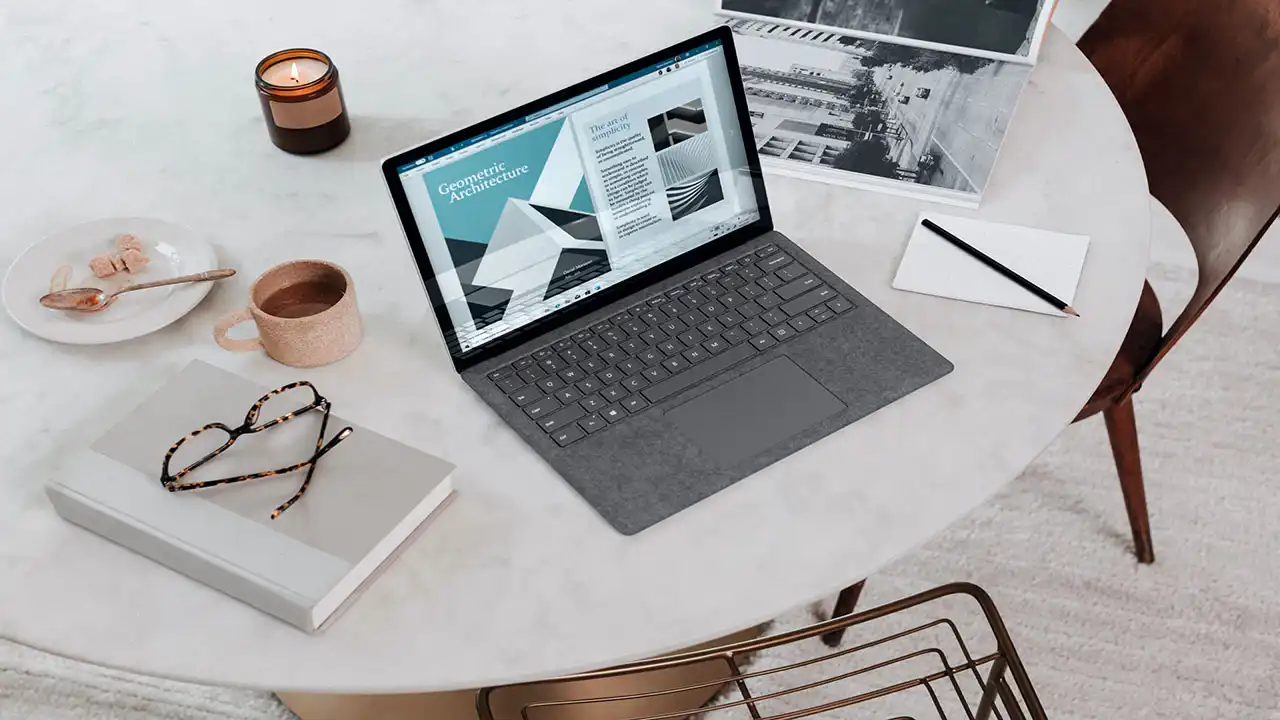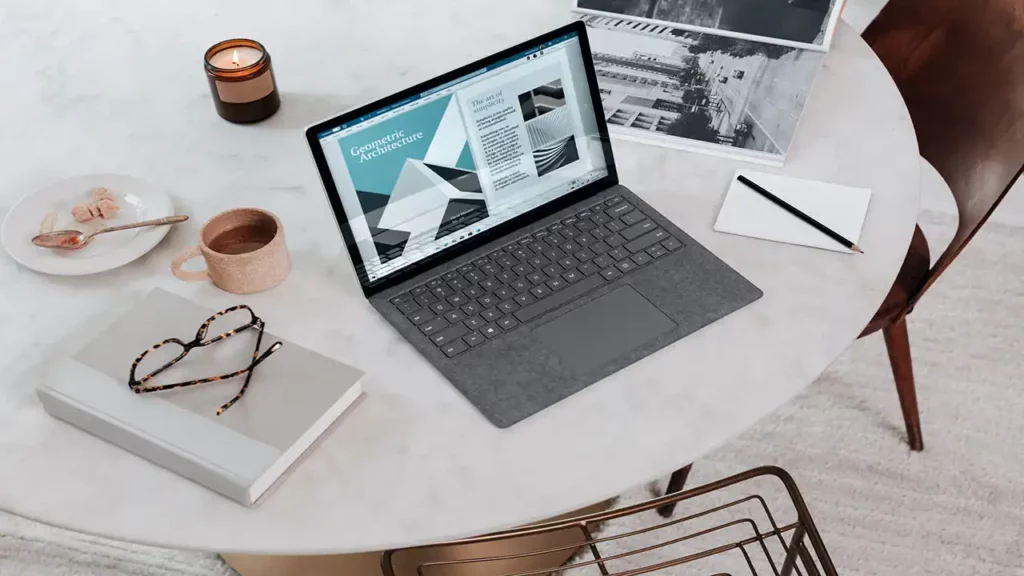 We offer quantity takeoffs for a specific trade, which cost normally $200, based on the complexity of your project. Moreover, we have monthly material takeoff packages available that can help you save up to 60% on the expenses of hiring an in-house estimator.
Do Not Waste Your Time And Money. Our Expert Estimators Are Ready To Serve You
Call us at +1(972) 905-4555
Fastest Turnaround 24-48 Hours
We guarantee precision in our material takeoffs and estimates by utilizing cutting-edge takeoff software such as Planswift and RS Means, along with our comprehensive location-based pricing database. Our process involves double verification to ensure the accuracy of our estimates. After our construction estimators and senior quantity surveyors prepare the takeoff, a senior project manager reviews it for additional verification.
Quick turnaround times are our top priority, with an average completion time of 24 to 48 hours. We strive to deliver concrete, masonry, painting, drywall, and lumber takeoffs within 24 hours, and mechanical, plumbing, electrical, and structural steel takeoffs within 36 hours. For residential projects, we aim to provide a complete takeoff within 48 hours. However, the turnaround time for commercial projects varies depending on the complexity of the work involved.
Quantities are measured using cutting-edge digital software such as Planswift. This software enables our estimators to import drawing plans seamlessly and takeoff quantities using a point-and-click method. This automation eliminates the possibility of errors that can occur with manual takeoffs. We accept drawing plans in various formats, including .TIF, .TIFF, .PDF, .DXF, .DWF, .DWG, .PLN, .JPG, .JPEG, .CPC, .OSX, .DJVU, and .CAL.
We deliver estimates in Excel spreadsheets, which consist of detailed information such as item descriptions, quantities, units of measurement, and locations. Our services offer flexible arrangements of line items in CSI MasterFormat, Uniformat, cost codes, or construction phases. Additionally, we are open to using your preferred customized format to ensure the accuracy of material takeoffs that cater to your specific needs.
If requested by the client, our takeoffs include labor costs, which can aid them in negotiating prices with their subcontractors. Our labor cost estimates consider skilled and unskilled labor requirements, local wage variations, and are provided for most of the CSI trades. Moreover, we also calculate labor man hours for our clients
Located
163 Parkhouse St Unit #3093 Dallas, TX 75207
Email
Sales@biddingestimate.com