10 Best Construction Estimating Software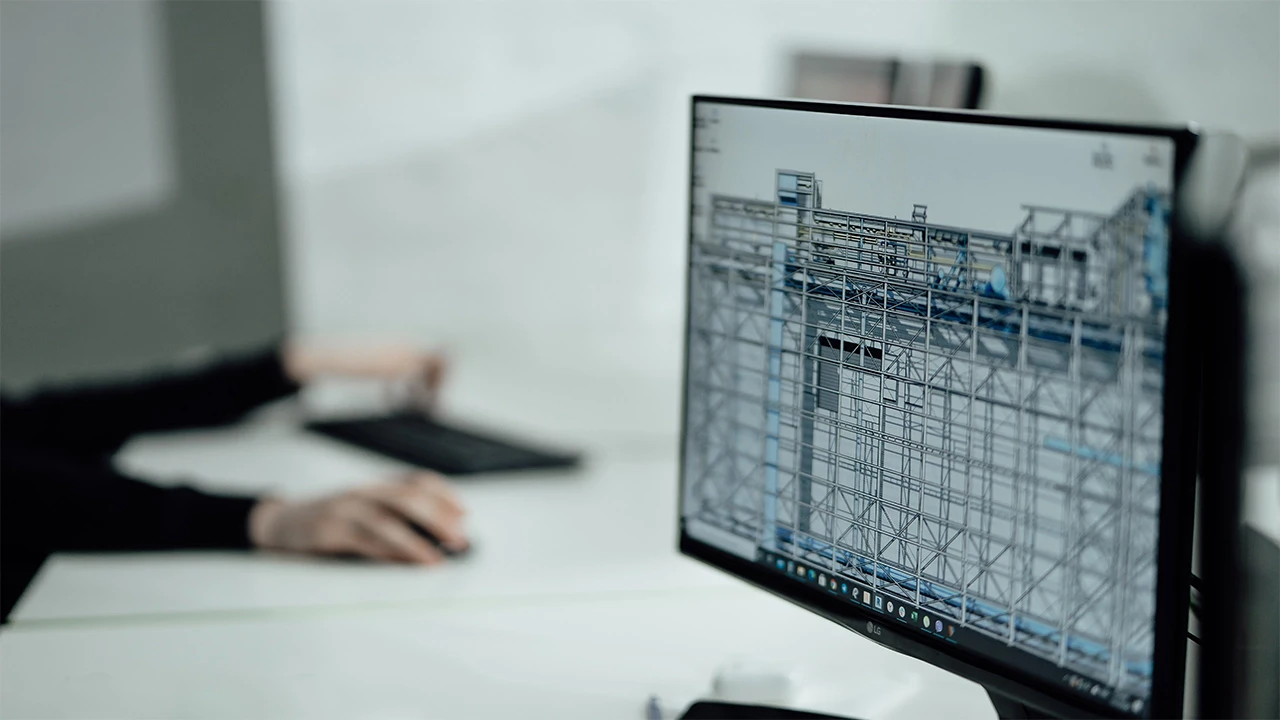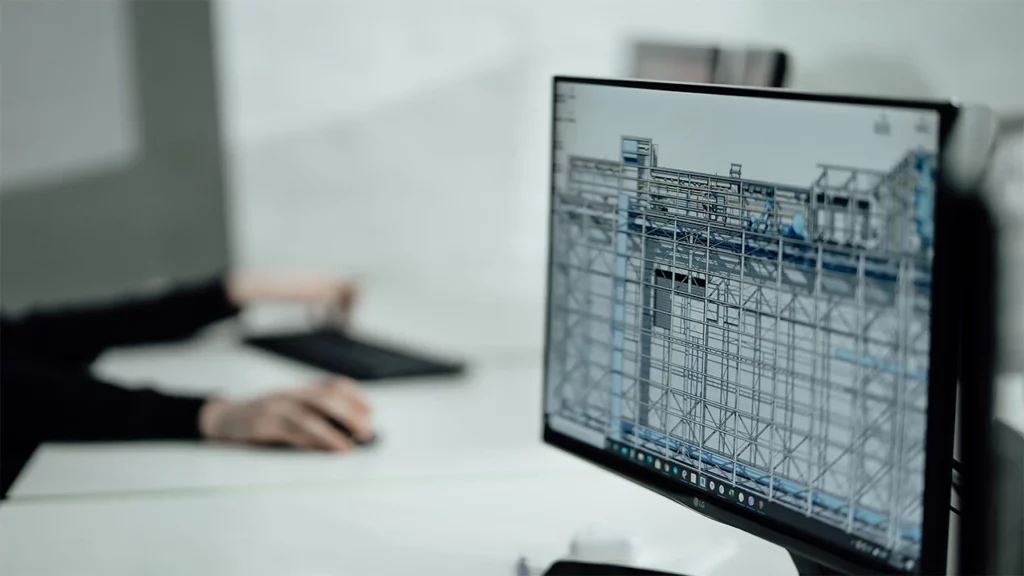 Best Construction Estimating Software plays a vital role in streamlining and improving the efficiency of construction projects. With the advancement of technology, there are numerous options available in the market that cater to the specific needs of construction professionals. In this article, we will explore the Top 10 Estimating Software for Construction solutions that can help contractors, architects, and project managers accurately estimate costs, manage projects, and enhance overall productivity.
Construction Estimating Software is designed to simplify and automate the process of estimating costs for construction projects. It enables professionals to create detailed project estimates, track expenses, manage budgets, and collaborate effectively with team members. By using these software's, contractors and project managers can save time, reduce errors, and make informed decisions.
Don't Miss Out On The Opportunity To Elevate Your Estimating Capabilities – Try Construction Estimating Software Now!
Top 10 Best Construction Estimating Software's
PlanSwift is a powerful estimating software that allows users to quickly and accurately estimate project costs. It offers a user-friendly interface and a wide range of tools for takeoff, estimating, and project management. With PlanSwift, users can generate detailed cost estimates, create material and labor schedules, and track project progress in real-time.
ProEst is a feature-rich construction estimating software that provides accurate cost estimates for residential, commercial, and industrial projects. It offers advanced takeoff tools, customizable templates, and detailed reporting capabilities. ProEst also integrates with popular accounting and project management software, enabling efficient data sharing and streamlining workflows.
HeavyBid is a specialized estimating software designed for heavy civil and infrastructure contractors. It offers advanced features for bid management, cost estimation, and resource allocation. With HeavyBid, contractors can create detailed estimates, track project costs, and manage subcontractor bids effectively. The software provides powerful tools for managing complex construction projects in the heavy civil sector.
FastPIPE is a powerful software that caters specifically to plumbing and mechanical contractors. With its user-friendly interface and comprehensive features, FastPIPE enables contractors to create accurate and detailed estimates quickly. The software offers a robust database of pipe, fittings, valves, and other materials, making it easy to create precise material takeoffs. FastPIPE also provides advanced features like automatic labor calculations and integration with other project management tools.
FastDUCT is a specialized construction estimating software designed for sheet metal contractors. This powerful tool streamlines the estimation process for HVAC ductwork projects. With its extensive database of ductwork components and fittings, FastDUCT helps contractors generate accurate material takeoffs quickly. The software also provides comprehensive reports, including labor calculations, fabrication details, and project cost breakdowns, ensuring transparency and efficiency in the estimation process.
Trimble offers a suite of construction estimating software solutions tailored to various specialties, such as building construction, civil engineering, and MEP (Mechanical, Electrical, and Plumbing) contracting. Trimble's software tools provide advanced takeoff capabilities, cost analysis features, and integration with Building Information Modeling (BIM) platforms. Trimble's solutions enable contractors to streamline their estimating workflows, collaborate effectively, and enhance project profitability.
Bluebeam is a popular estimating software that focuses on streamlining the quantity takeoff and markup process. This software allows users to digitally review and annotate PDF drawings, eliminating the need for printed plans and manual markups. Bluebeam offers powerful measurement tools, which enable precise quantity calculations and generate accurate material lists. It also integrates with other project management software, ensuring seamless data exchange and enhanced collaboration.
RS Means, a product of Gordian, is a comprehensive software widely recognized in the construction industry. It provides an extensive cost database, including material prices, labor rates, and equipment costs. RS Means enables contractors to create detailed estimates based on historical data, industry-standard benchmarks, and location-specific factors. The software also offers advanced features like cost comparison, value engineering, and project cost tracking
Quest Estimating is a user-friendly estimating software suitable for contractors of all sizes. This software offers a range of features, including takeoff tools, cost databases, and project management functionalities. Quest Estimating allows users to create accurate estimates, generate professional proposals, and track project progress efficiently. It also integrates with accounting software, simplifying the invoicing and financial management processes.
Xactimate is a specialized construction estimating software designed for property insurance adjusters and restoration contractors. This software streamlines the estimation and claims settlement process for property damage repairs. Xactimate provides comprehensive tools for creating detailed and standardized estimates, including material quantities, labor costs, and overhead expenses. The software also integrates with insurance claim systems, enabling seamless communication and faster claim approvals.
Contact Us Today to Get %30 Off!
Call us at +1(972) 905-4555
Fastest Turnaround 24-48 Hours
Estimating software plays a crucial role in the success of construction projects by simplifying the process of estimating costs, managing budgets, and enhancing overall productivity. The top 10 construction estimating software solutions mentioned in this article offer a wide range of features and functionalities to cater to the diverse needs of the construction industry. Whether you are a contractor, architect, or project manager, investing in the right construction estimating software can significantly improve your efficiency and profitability.
At Bidding Estimate, we utilize these cutting-edge construction estimating software tools. Our team of estimators is highly skilled and proficient in utilizing these software to deliver accurate and detailed project estimates. With our expertise and the power of these software solutions, we ensure precise cost calculations and streamlined bidding processes for our clients.